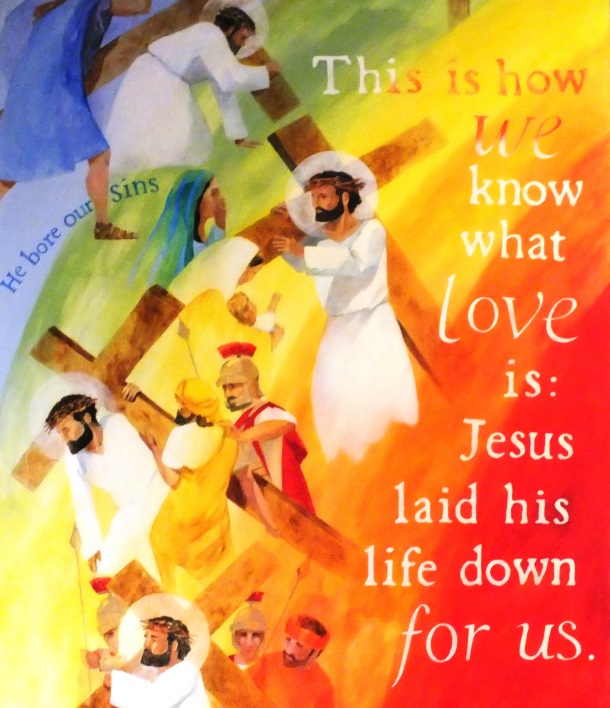 Sunday 23rd May 2021
In person at the church, via Zoom or live streamed on YouTube.
We will have our APCM on 23rd May and this will begin with a time of worship together followed by our meeting as set out in the agenda below.
As people submit their reports, they will be uploaded to the website so you can read them before the meeting.
How to join
On the day you will be able to join in church, if you have booked a place with Sue before hand, you can join from your home on zoom (if you wish to participate) or you can watch on YouTube the live stream.
All the links will be posted here when they are available:
Zoom link:
YouTube link:
AGM Agenda
The Agenda will be here
Documents for download
Below you will find all the relevent material for the meeting as it would be too costly to print and supplly these to you all . Please consider reading them on screen for the benifit of the environment.
The documents will be here: