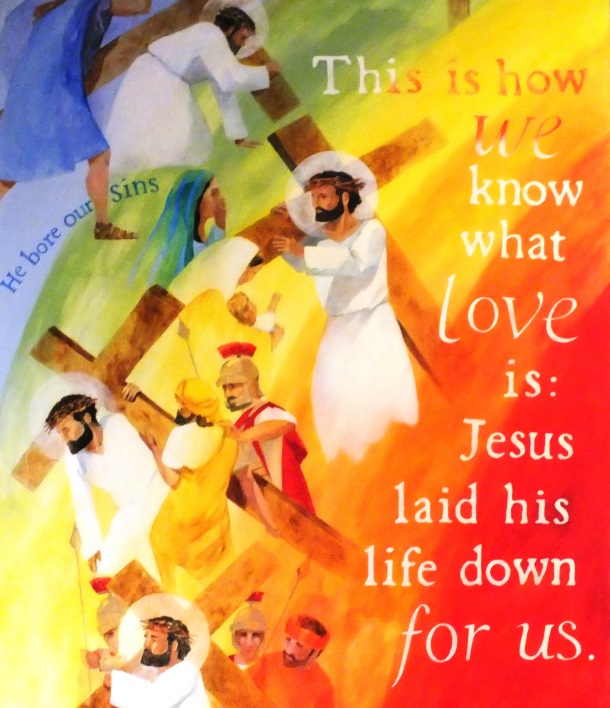 Sunday 18th October 2020 at 10:30am – in person at the church, via Zoom or live streamed on YouTube.
Thanks to all who attended the AGM today in person, on Zoom or on YouTube. It was great to have you all with us. If you missed it, it's not too late to join in and watch the service and AGM as we live streamed it on YouTube.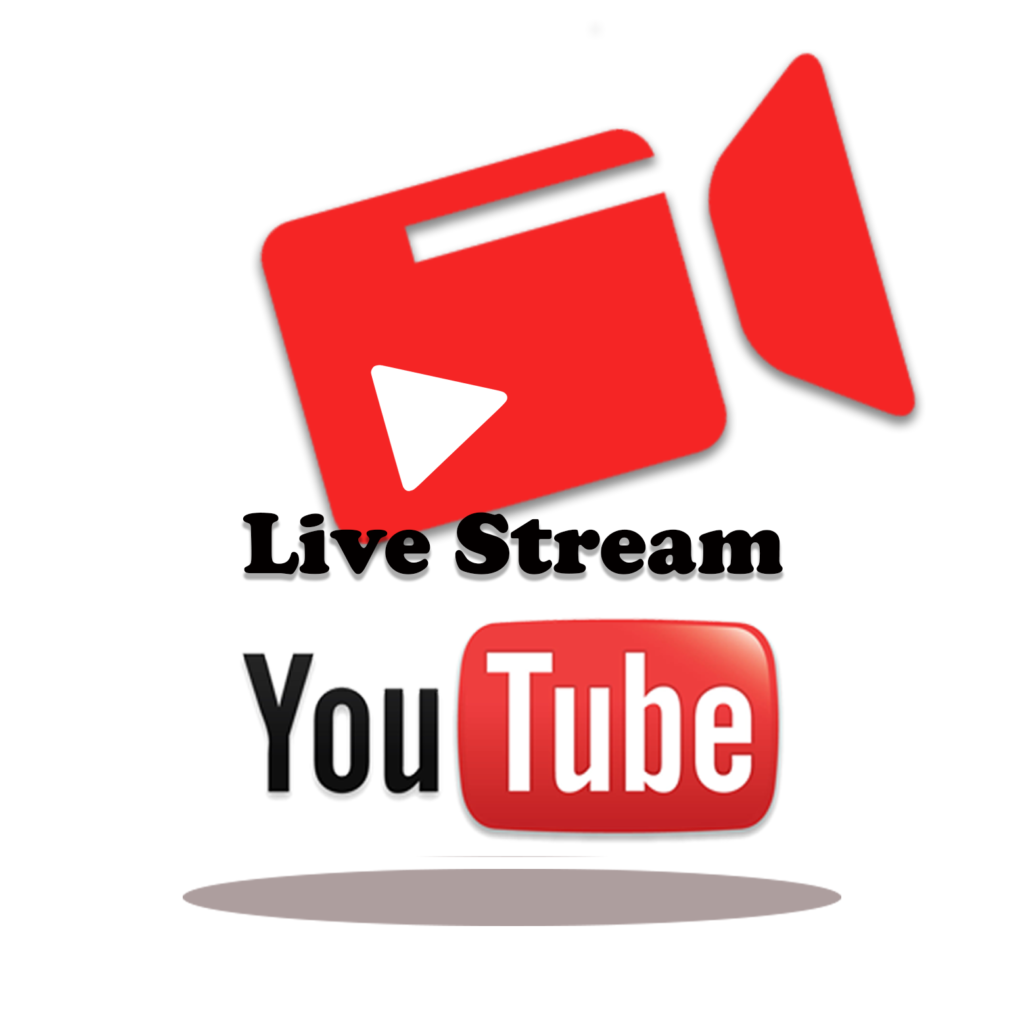 It's not too late to watch the YouTube recording.
Click the following direct link to the recording: https://www.youtube.com/watch?v=fYxYZ1pih_8
APCMAgenda
First Meeting
No.
Item
Responsible
Apologies for Absence
Andrew Giles
FIRST MEETING – Election of Church wardens
A
Minutes of the last meeting
Andrew Giles
B
Elections (Sue Morgan and Ken Kilner nominated)
Andrew Giles
– – – – – –
SECOND MEETING – APCM (Annual Parochial Church Meeting)
1
Introduction
Andrew Giles
2
Minutes of the previous Annual Parochial Church Meeting and Matters arising
Andrew Giles
3
The elections and appointment:
Election of representatives to Deanery Synod – every three years
Election of PCC members
Assistant Churchwardens and Church Secretary nomination
Sue Morgan
4
Electoral Roll – changes in membership
Trevor Morgan
5
Fabric and PCC report
Andrew Giles
6
Financial report
Peter Norris
7
Response to Covid
Sue Morgan and Andrew Giles
8
West Windsor Hub report
David Flanagan and Carole Da Costa
9
Worship 9:30 Service
Michael and Jacki Thomas
10
Worship 10:45 service
John Sturgeon and Mike Smith
11
Pastoral care, Zones and Prayer Hub
Colin and Barbara Carter
12
Children, Youth and Schools
Michelle Sturgeon and Ruth Norris
13
Deanery Report
Ruth Norris
14
Safeguarding Report
Jackie Wiggins
15
Any Other Reports
Andrew Giles
16
Churchwardens Report/Vicar Recruitment
Sue Morgan and Andrew Giles
17
Any Other Business
Andrew Giles
18
Closing Prayers and Blessing
Sue Morgan and Andrew Giles
Documents for download
Below you will find all the relevent material for the meeting as it would be too costly to print and supplly these to you all . Please consider reading them on screen for the benifit of the environment.
No.
Document
Filename
Download Link
1
2
Minutes of 2019 AGM
APCMRecordofMeeting20190427v3 MERGED.PDF
Download
3
4
Electoral Roll – changes in membership
ASD Electoral Roll Report AGM October 2020.pdf
Download

5

Annual Fabric report
PCC Report
Fabric Report AGM October 2020.pdf

PCC Report for AGM October 2020 v2.pdf
Download

Download
6
Finance Reports

All Saints 2019 Financial Report and Accounts.pdf

APCM 2020 Financial Update and Outlook.pdf
Download

Download
7
Response to Covid
What Did We Do In The Pandemic AGM October 2020.pdf
Download
8
West Windsor Hub report
West WIndsor Hub Report Oct 2020.pdf
Download
9
Worship 9:30 Service
09.30 Service Report for AGM Oct 2020r2.pdf
Download
10
Worship 10:45 service
10.45 Service Report for AGM 12th October 2020.pdf
Download
11
Pastoral care, Zones and Prayer Hub
Pastoral and Prayer hub annual report 2020.pdf
Download
12
Children, Youth and Schools


Children & Youth Report AGM October 2020.pdf

GAP Report for AGM Oct 2020.pdf

Schools Team Report for AGM Oct 2020.pdf
Download

Download

Download
13
Deanery Report
Annual Report to ASD church AGM October 2020.pdf
Download
14
Safeguarding Report
Safeguarding Report for APGM October 2020.pdf
Download
15
Any Other Reports

Christian Aid Report for AGM Oct 2020.pdf

Film Club Report AGM October 2020.pdf
Download

Download
16
Churchwardens Report/Vicar Recruitment
THE VICAR'S report AGM October 2020 v3.pdf

All Saints Church Dedworth Parish Profile
Download

Link
17
Any Other Business
18