Date
Saturday 11th July 9.30 – 12.15
Information
We are excited that this conference and workshop will be led by Rhodri Bowen, Diocesan parish advisor. It will help us to decide our future direction as a church and the characteristics of the vicar we hope will join us, to lead us and help fulfil our vision. Every one of you is invited!!
There are three key questions that we will be asking you at the start of the conference, and we may have already contacted you about this and there will be a chance to discuss these with your friends at our church during the conference
1. What do you most value about All Saints, Dedworth and want to thank God for?
2. In your experience, what does All Saints Dedworth do well?
3. Remember a time when you have seen All Saints, Dedworth at its most alive and Christ-like for the sake of God's world, so that you can share your memories with others at the meeting.
Agenda
9.30 Gathering
9.35 Welcome
9.40 Dwelling in the Word and prayer in breakout groups
10.05 First session: Discovery and appreciation in breakout groups
10.45 Break (grab a coffee)
10.55 Prayer/Second session: envisioning in breakout groups
11.30 Third session: Putting our vision into words in breakout groups
12.00 End/opportunity for further discussion/reflection/prayer
12.15 End
How to join us
Please do join in on Zoom if you can. It's going to be a friendly place to meet with your church family friends and with God.
Link to the zoom meeting:
Option 1 – click the link below:
https://zoom.us/j/93967116176?pwd=RFRvc3BnVWcwRmtrOVp1U0RaVmJJZz09


Option 2 – join the meeting manually:
visit the Zoom App or the website https://zoom.us/join and enter the meeting details below:
Meeting ID: 939 6711 6176
Password: 903150
Link to the YouTube Live stream: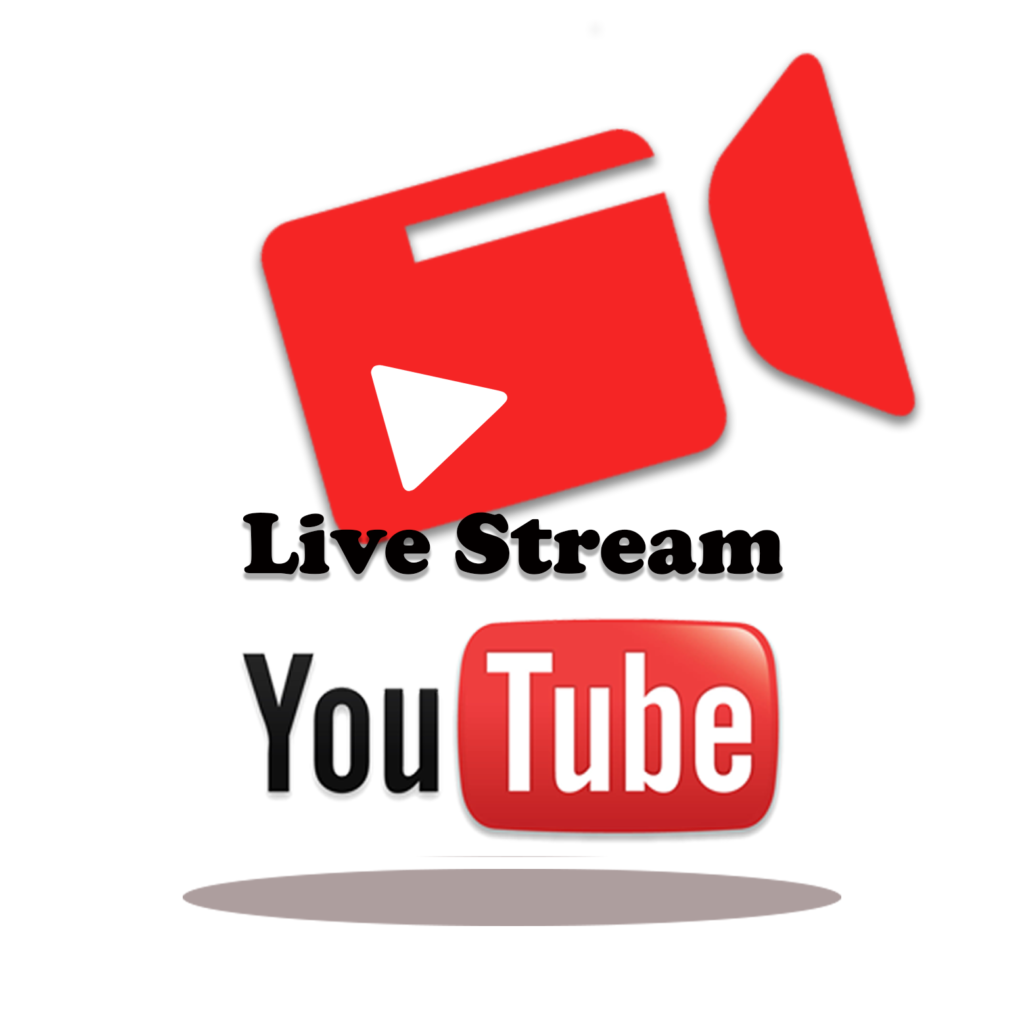 If you are unable to join by Zoom, please do watch our live stream of the day (unfortunately not all the break out groups can be live streamed).

YOUTUBE LINK: https://youtu.be/x0zAPFIIiQg
How to get in touch during the session?
During our Mission and Vision conference, if you have anything to comment on or something to share, there are a couple of ways to do this:
Use the zoom chat area during the zoom meeting – this will be monitored and saved at the end.
Send a WhatsApp or text message to our church mobile phone on: 07498 793817
Send an email to john@sturg.co.uk
Need help?
For any technical issues contact Mike Smith on his mobile 07807 100646 via Text or WhatsApp