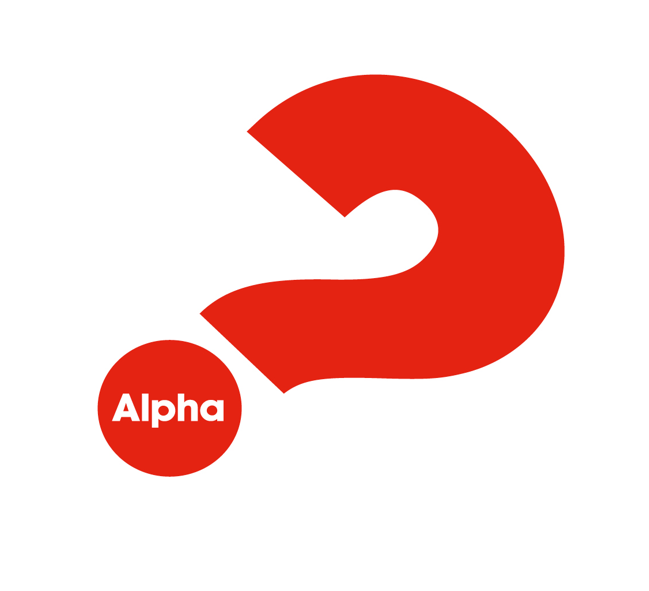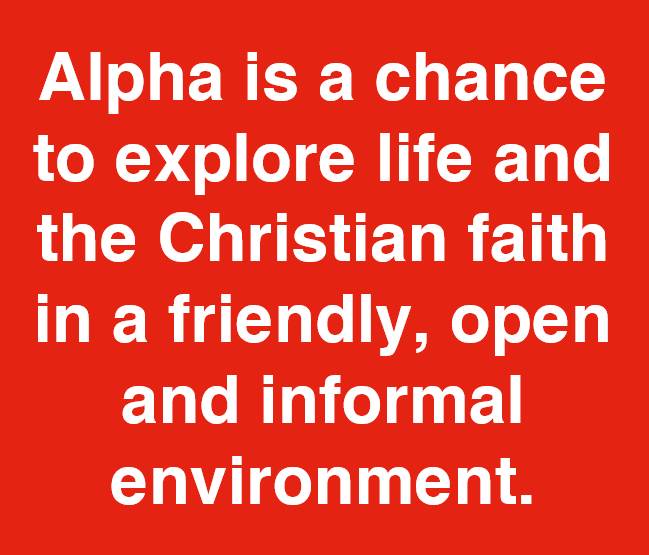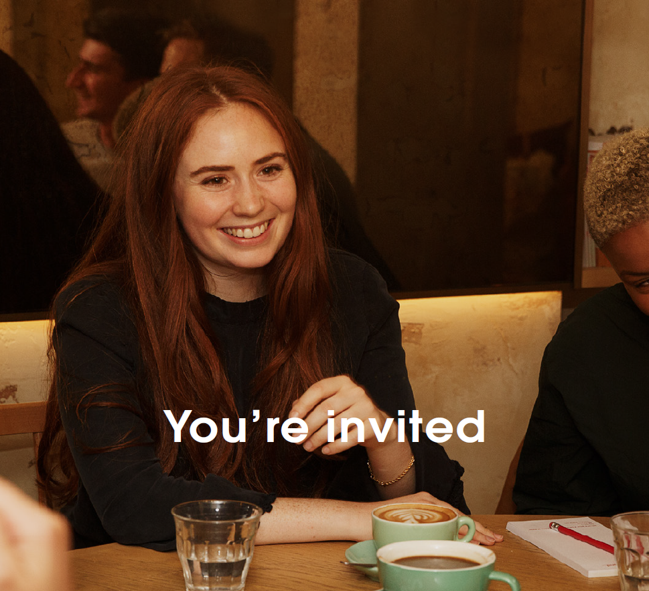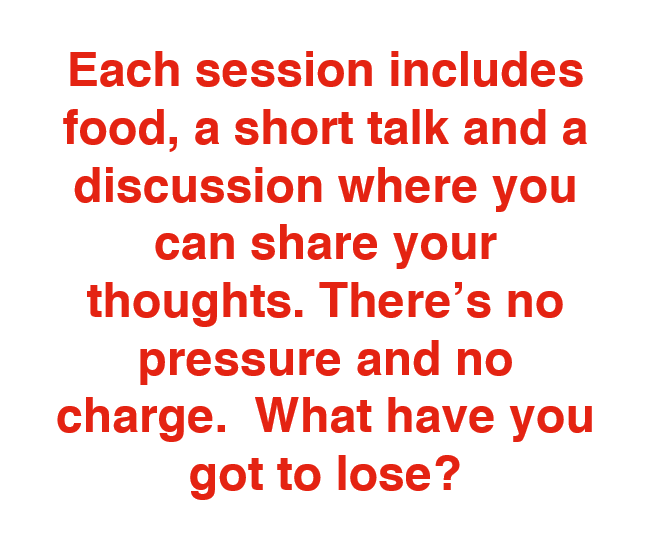 Come along to Alpha! Our life groups begin again and it's not too late to join one.
Watch the Alpha promo video
https://www.youtube.com/watch?v=fViYK_Xb3Wg
To register to come along contact j.andrewgiles58@gmail.com If you can help out in any way please let Andrew know too!
Wednesday 10:30, 19:00 at church & 19:45 Online
Thursday 10:30 at church & 19:30 in a home.