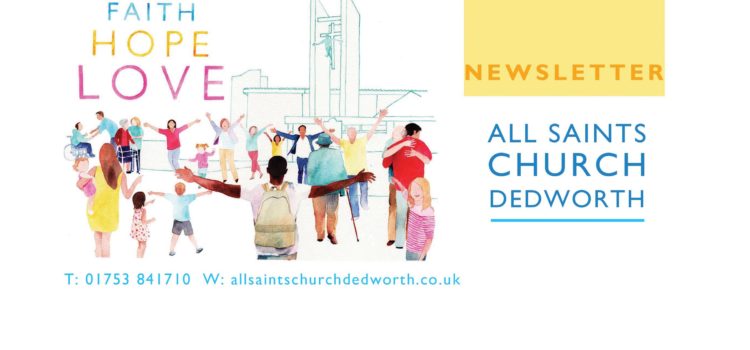 Today we publised a new newsletter on 3 pages which has been shared with those who have access to email, shared on WhatsApp, and printed and mailed out/hand delivered to those who need a printed copy. You will also find a thought for the week and a list of how we have split up the congregation for pastoral support.
Use the arrows below to navigate the pages
If you wish do download a copy of the newsletter click here.
If you don't have a PDF viewer installed on your computer, you can download one by visiting: https://acrobat.adobe.com/uk/en/acrobat/pdf-reader.html