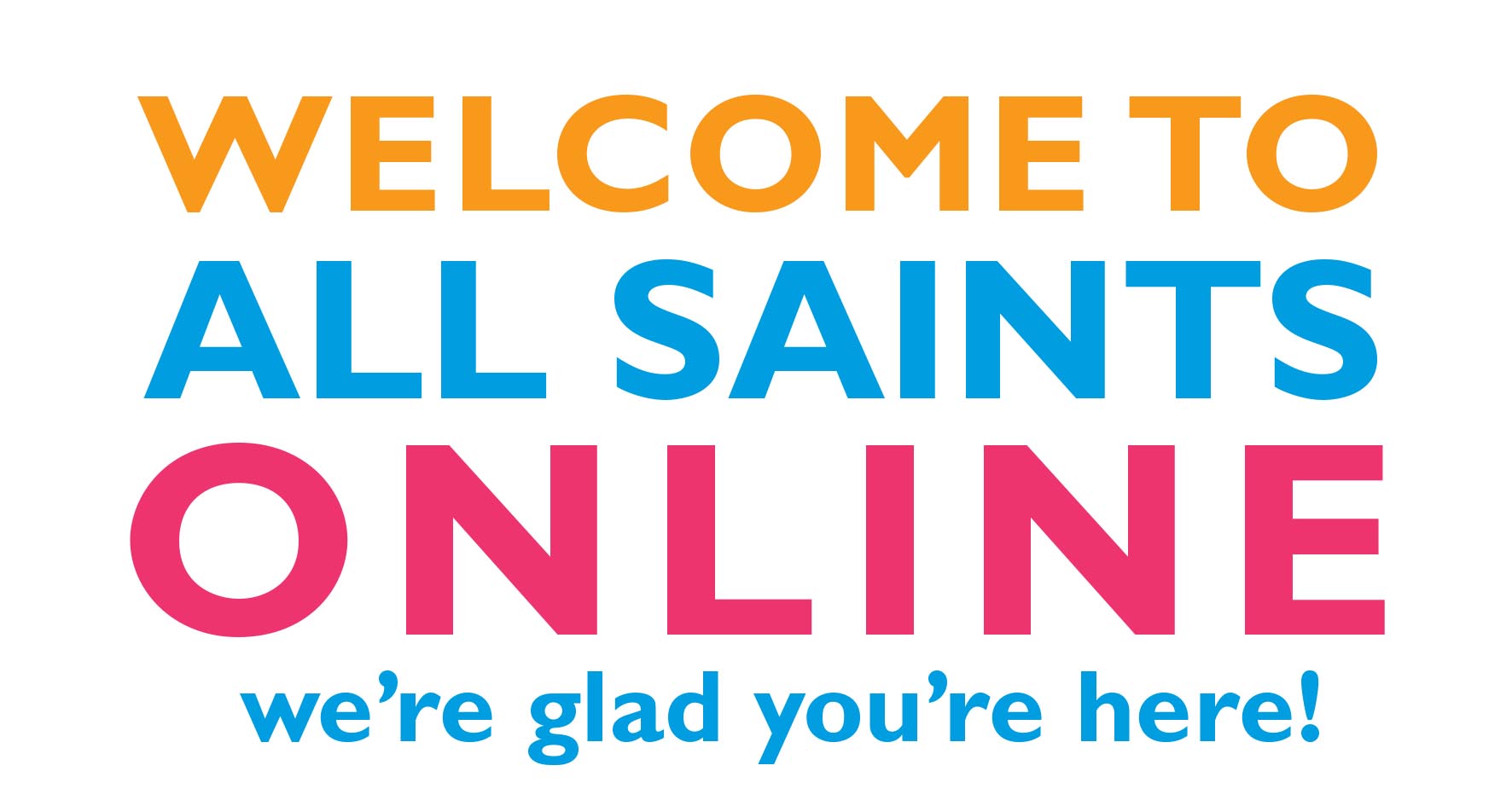 Welcome to All Saints! We are a faithful group of worshiping people, blessed by God to be placed in the heart of Dedworth. Located to the West of Windsor we are a hugely diverse group of people that reflect the community we love to serve. We seek to do life together and make Jesus known through acts of love and an unconditional welcome! ❤️
---
Hopefully you'll find the information you need here – but if not, we'd love you to get in touch on our contact page. You can also read our latest newsletter and visit our YouTube channel for the Sunday Services that we have live streamed.

The West Windsor Hub is still there for for all your needs – and is operating from the courtyard at the back of the church – see their website for the opening hours – http://www.westwindsorhub.org.uk/
---
Join us on Sundays and subscribe for updates.
https://www.youtube.com/c/allsaintschurchdedworthlive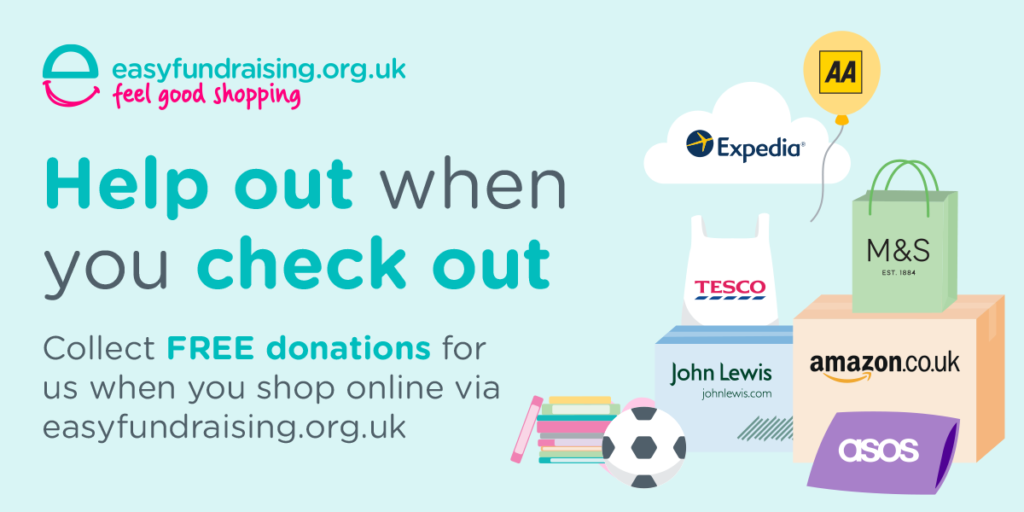 Bible verse of the day
Consider the ravens: They do not sow or reap, they have no storeroom or barn; yet God feeds them. And how much more valuable you are than birds!
Here is a list of the most recent sermons we have recorded:
Like our Facebook page
Here is a list of whats on this week:
---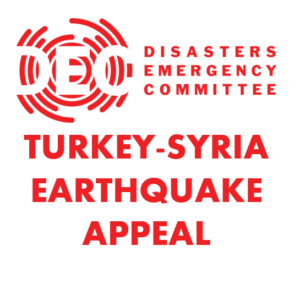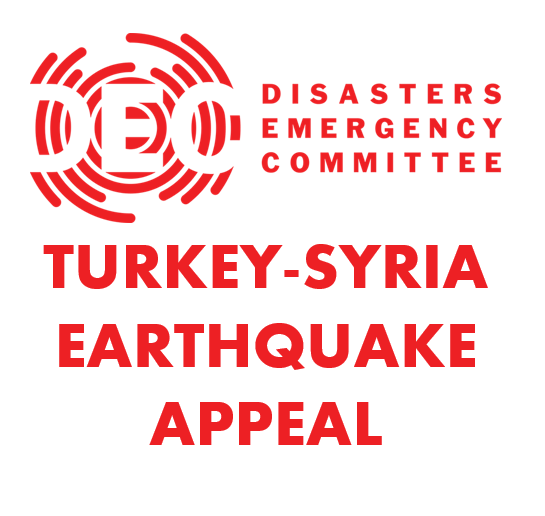 People need urgent aid to survive. As a church we raised some money through many generous donations this morning, but we still encourage you to consider donating if you can please - even a small amount will really help ...
Read More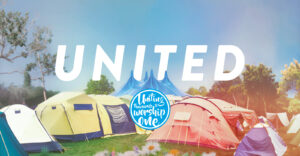 New Wine United 2023 - Join us as a family to celebrate everything God has been doing in our lives, churches, and communities ...
Read More