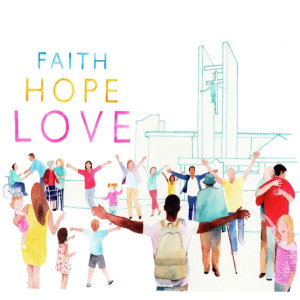 Covid-19 UPDATE
We have been instructed to cease all public worship due to Covid-19. We know this is deeply upsetting for many but we know this is the right decision to keep people safe and to help protect the NHS. With every good wish and many blessings to you and all who are close to you.
Click here for More information on our Covid-19 update page.
---
West Windsor Hub
A PROVISION FOR THE LOCAL COMMUNITY – A SUPPORT HELP-LINE CONNECTING YOU TO RESOURCES AND ASSISTANCE OR A FRIENDLY CHAT OVER THE PHONE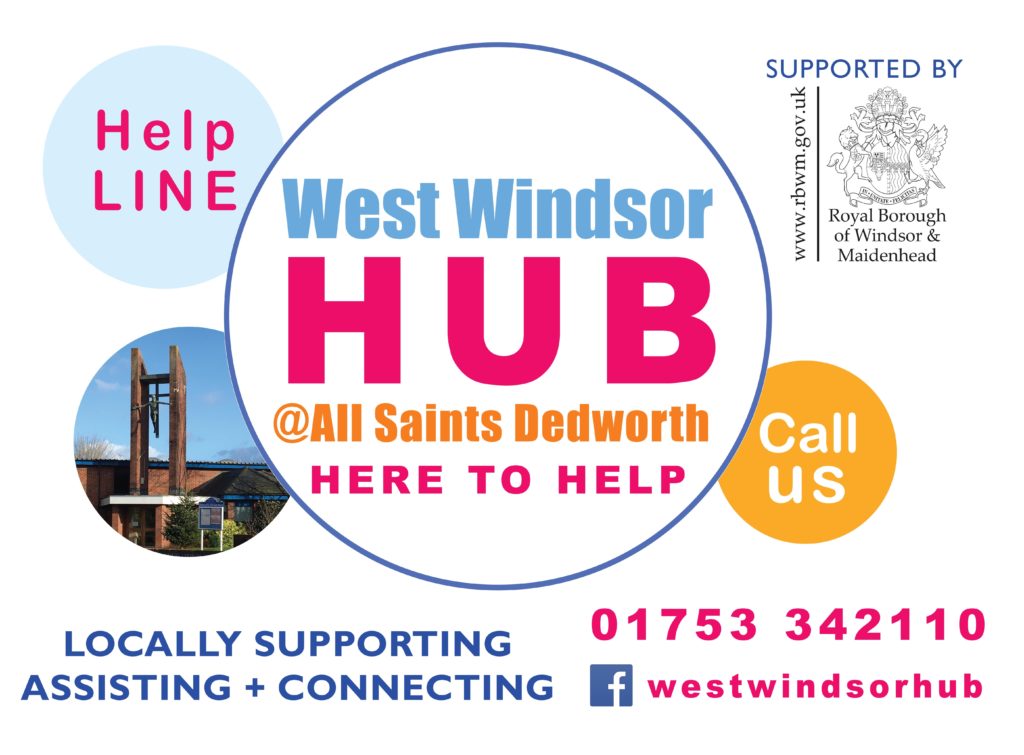 If you have help from family or friends we encourage you to continue to accept help from them as usual. If any of your circumstances change and you need help from outside these support groups then please contact us to let us know. If you are having difficulties we advise you to call the HUB number above and we'll arrange help for you.
Join the Facebook Group by visiting:
https://www.facebook.com/groups/WestWindsorHub

---