Annual General Meeting 18th October 2020
It's not too late to watch the recording of our service and AGM.
For the agenda, all the reports and the link to the video please visit our page:

https://allsaintschurchdedworth.com/acpm2020/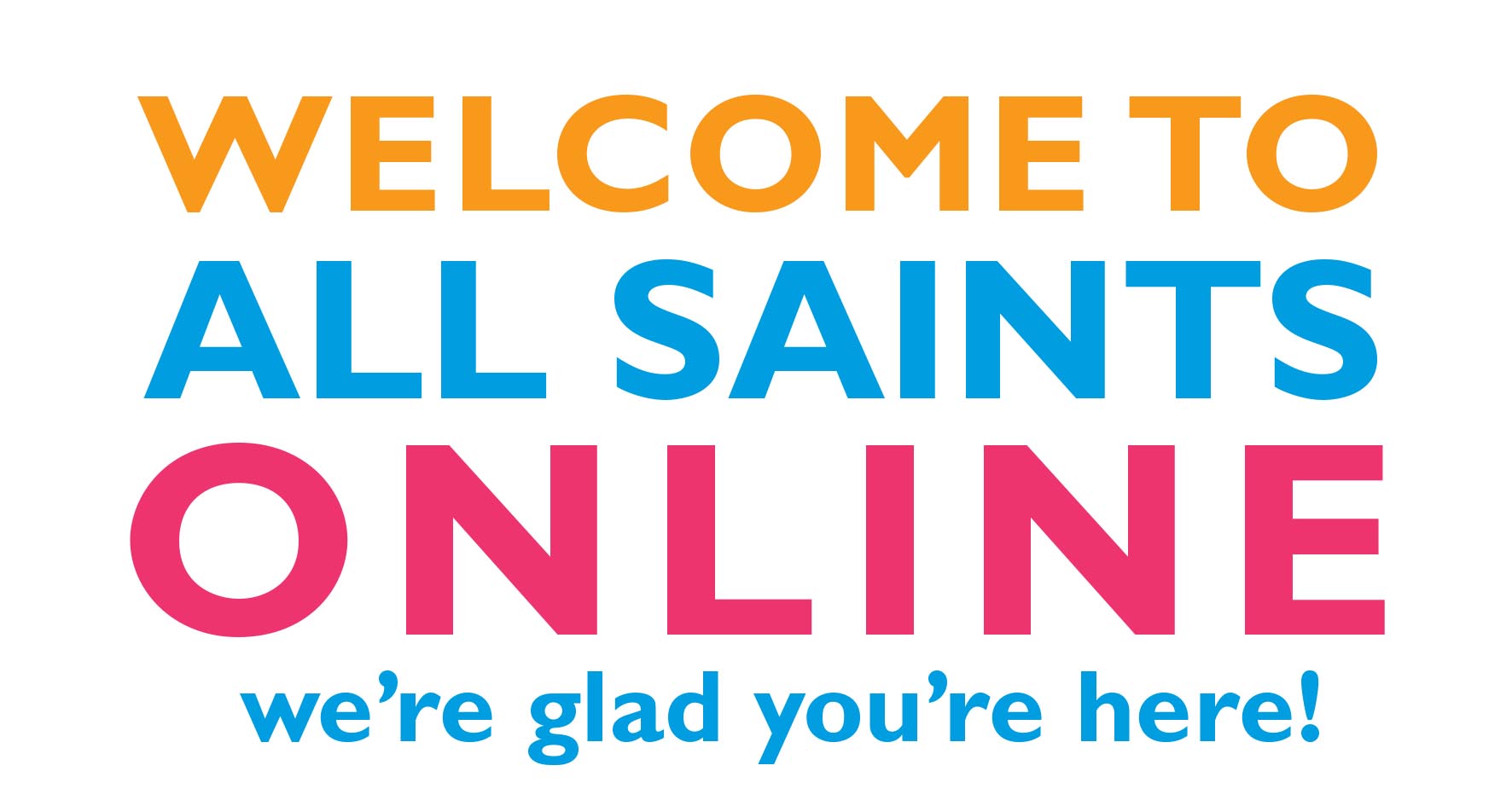 Welcome to our website! Church is a little bit different during these times, but we are still here for you in lots of ways. We are still keeping socially distant to protect each other, and the Church building remains closed for now but the church of God is most definately still alive and kicking! ❤️
Hopefully you'll find all the information you could possibly need about us, and how we can help you. The Windsor Hub is here for your needs – see info below, read our latest newsletter and visit our YouTube channel for our Sunday Services.
---
West Windsor Hub
A PROVISION FOR THE LOCAL COMMUNITY – A SUPPORT HELP-LINE CONNECTING YOU TO RESOURCES AND ASSISTANCE OR A FRIENDLY CHAT OVER THE PHONE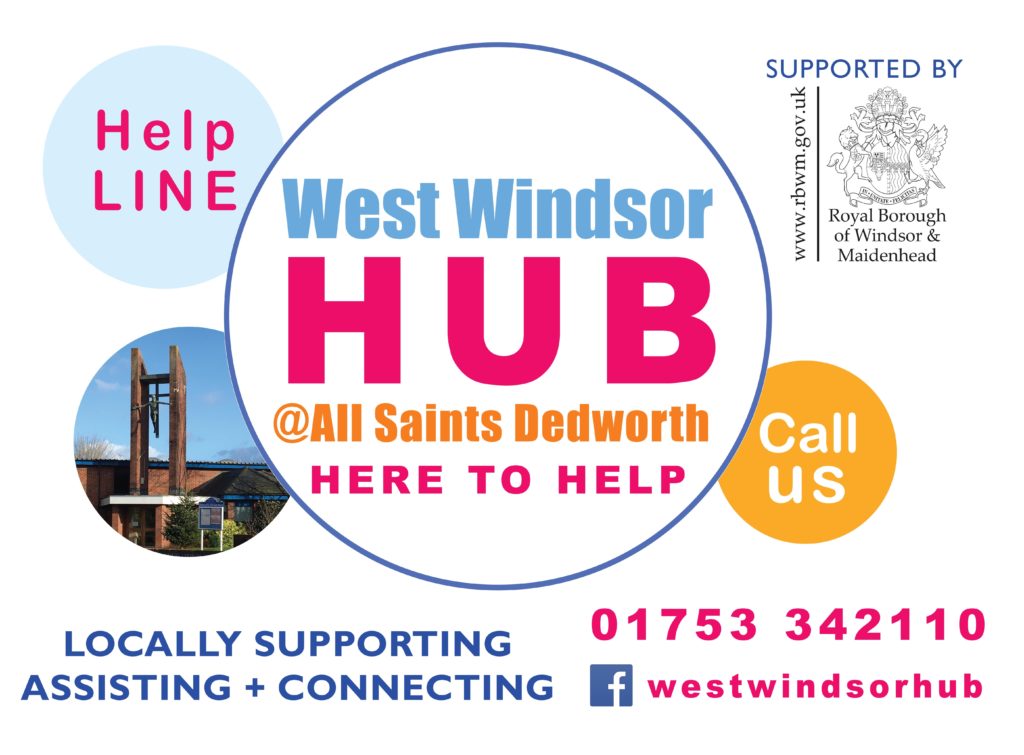 If you have help from family or friends we encourage you to continue to accept help from them as usual.  If any of your circumstances change and you need help from outside these support groups then please contact us to let us know. If you are having difficulties we advise you to call the HUB number above and we'll arrange help for you.

Click here to donate to the hub on their Just Giving page.
Join the Facebook Group by visiting:
https://www.facebook.com/groups/WestWindsorHub

---