Our Services are gradually moving to a new "Normal". Check out our newsletter for the most upto date information.
We are meeting at 09:30 in the church for a spoken service – please contact us (Speak to Sue Morgan or phone the church) to let us know you are coming so we can ensure there is a socially distant space for everyone. All must wear a mask, sanitise their hands and record their contact details – (currently not possible).

Our online services are continuing on YouTube and are streamed from 10:30 every Sunday. Please do join us from your homes. Click this link to find out more.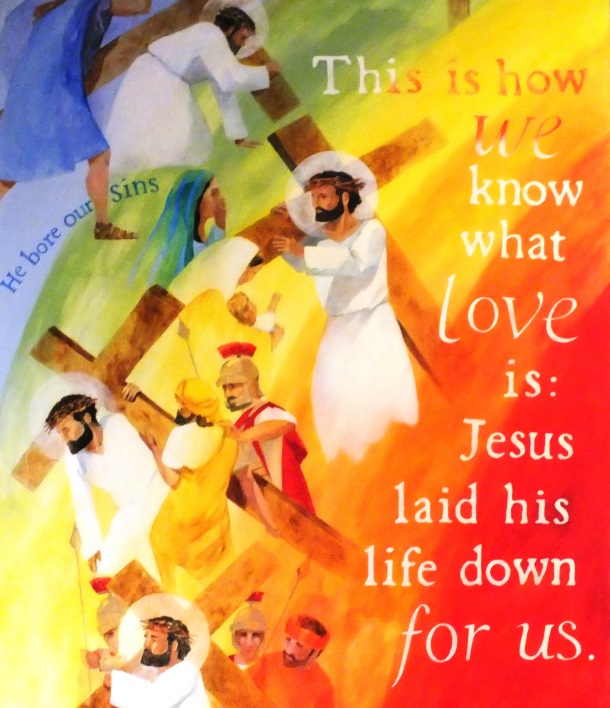 Our services are always varied in style so we are are sure you will find something that you get along with. Our prayer is that you come and try us out – we'd love to meet you.
Sunday
9.30 am – Traditional Service with Communion – SPOKEN SERVICE AT CHURCH
10.45 am – Family friendly Service – STREAMED ON YOUTUBE
Wednesday
12.30 pm – Service with Communion – CANCELELD
7.30 pm – Service with Communion – CANCELLED
From time to time there may be a change in the regular times for our services so keep an eye out on the home page for details.
See Below for links to other related pages: