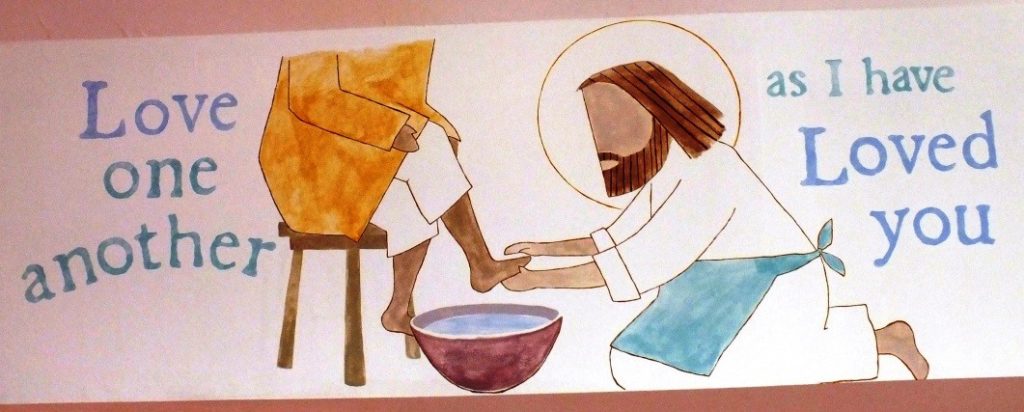 There's always so much going on at All Saints in fact we seem to be busier than ever!
Our week together always starts with our regular Sunday Gatherings and then throughout the week we meet together in fellowship for times of prayer, for our weekly lifegroups or simpy for a cuppa!
Lots of things are being reviewed and updates are being made regularly at the moment. Keep your eye on our latest newsletter, or other pages on this site for more information.
Below is our calendar with some of whats coming up this week:
See Below for links to other related pages: