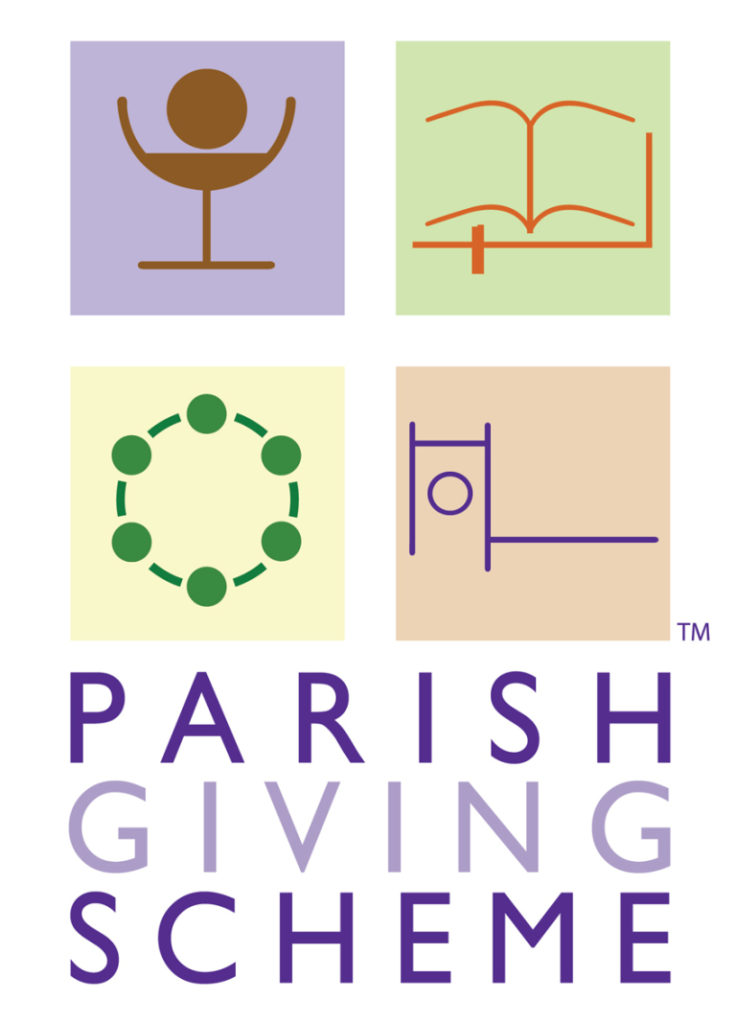 All Saints' Dedworth joined the Parish Giving Scheme (PGS) on 1st May 2019. How time flies!
In the first year (from a slow start) we received via PGS about £23,000 in donations with another £5,500 as Gift Aid. That is brilliant – THANK YOU.
PGS have just announced a new and easier way to sign up to the scheme. If you are considering making a regular donation to the church then PGS is our preferred way doing it.
Launch of New Telephone service
The PGS is delighted to announce a new telephone service, designed to enable prospective donors to set up a regular Direct Debit donation to your parish over the phone.
How will it work?
The service went live in April 2020 and operates weekdays between 9 – 5pm.
Prospective donors are encouraged to set up a regular gift to All Saints Dedworth by calling the PGS dedicated telephone line: 0333 002 1271.
One of the PGS administrators will take you through the sign-up process – this normally takes around 15 minutes. You will need to have the following information to hand:
Your Personal bank account details – account number and sort-code.
The name of the parish you wish to donate to – Dedworth All Saints is how they know us.
You will need to say if you wish to increase your gift in line with inflation each year
You will need to say if you are eligible for Gift Aid
The PGS code for Dedworth All Saints – 270 627 377
Maybe you'd like to join the PGS using a paper form instead of over the phone?
PGS have sent us a personalised All Saints Dedworth form that you can download, complete it and post to the PGS HQ in Gloucester. This form has our All Saints details already completed so you just need to add your own details as shown above.
For more information read the PGS Information form: Click here to download
Download the PGS gift form: Click here to download
What happens next?
Donors will receive written confirmation (by email or post) of their Direct Debit, including details of the parish they are supporting, the amount of their gift and the date of their first donation. Please note that if you currently give to the church via standing order, we advise you to wait until receiving the confirmation letter from PGS before attempting to cancel it.
What if donors need to change their donation?
If donors wish to make any changes to their Direct Debit, they should notify PGS by phone 0333 002 1260, or by email to info@parishgiving.org.uk or in writing to Parish Giving Scheme, 76 Kingsholm Road, Gloucester GL1 3BD
"I found the ease of using the new telephone service very satisfactory. The whole process was efficient and only took 15 minutes. The staff were very helpful and I would thoroughly recommend this service." Dr Simon Thorp, Eastbourne St Saviour
What is the PGS?
All Saints PCC have signed up to the Parish Giving Scheme (PGS) run by the Diocese of Gloucester. Oxford Diocese funds our participation in the scheme and so there is no cost to us for using it.
It offers us a new and simple way for us ALL to plan our regular giving and for tax payers to do it tax efficiently. You benefit from a better way to give to All Saints. All Saints benefit from lower giving management effort and a monthly Gift Aid income – helping our cash flow and making the Treasurers job easier.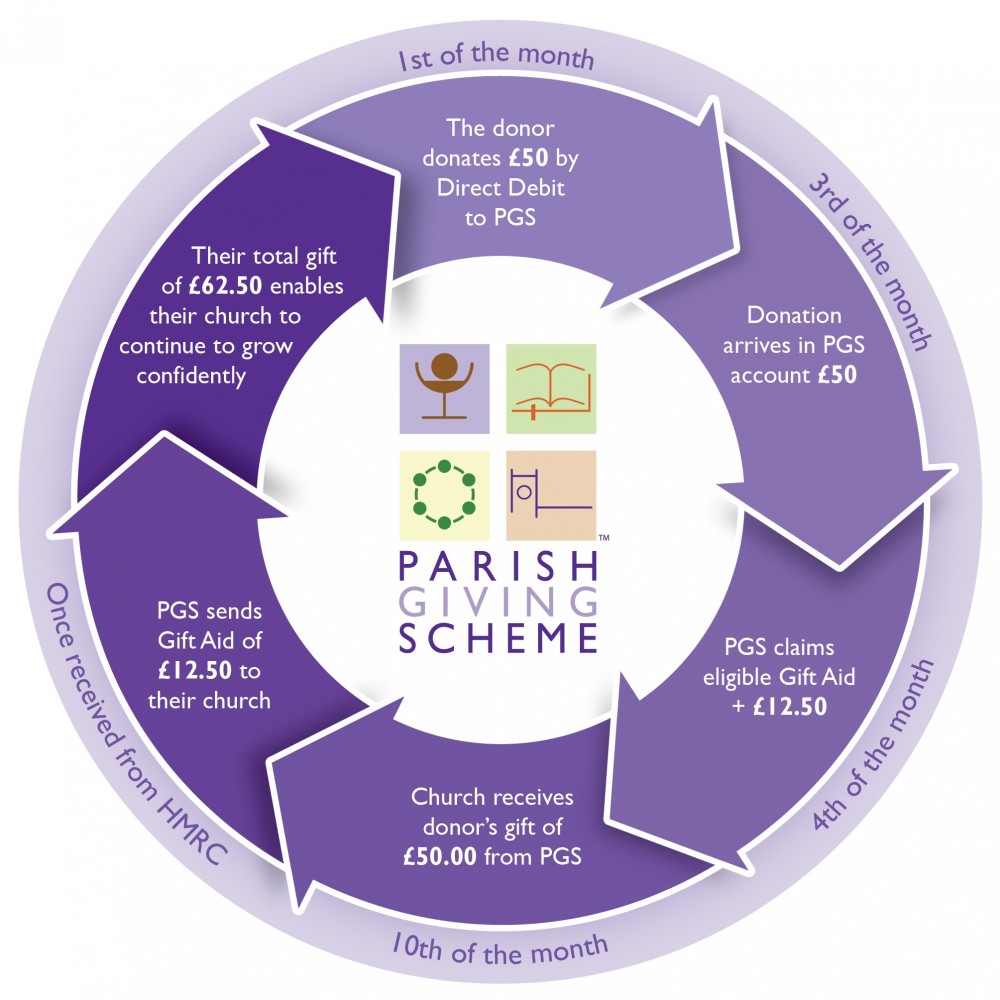 How does it work?
If you sign up to the scheme then your donation to All Saints is made by Direct Debit to PGS on 1st of the month (eg. you pay £50 a month). PGS pay your money to All Saints on 10th of the month (eg. your £50 and all the other donations). PGS also claim the Gift Aid Tax from HMRC for your donation (that is £12.50 on the £50 donation) and pay this to All Saints later the same month. So we get £62.50 in our account in the same month rather than the Treasurer having to record your donations and claim it separately at year end. Note – All Saints Treasurer gets a monthly detailed report of PGS donations received.
What do we want you to do?
Preferably that you join the PGS. However If you don't want to join the PGS then please continue to give as you do now.
To join the PGS then please get an information package from Peter Norris (Treasurer). This explains the scheme and has the application form for you to join. Please complete the form and post to Gloucester. Gloucester will write to you to say when they will be taking the first direct debit.
What to do if you already give regularly?
1: If you currently give via Bankers Standing Order then please sign up to the PGS and complete the Gift Aid section if you are a tax payer. Please don't forget to cancel the Standing Order once the PGS direct debits starts.
2: If you currently give via Envelopes then please consider joining the PGS. Some of us give large cash sums every week and the PGS offers a monthly service that saves you having to find that cash 52 weeks in a year. Please complete the Gift Aid section if you are a tax payer.
3: If you currently put cash into the collection plate then please consider joining the PGS to formalise your regular giving to All Saints and enable you to plan what you give in support of our work at All Saints. Please complete the Gift Aid section if you are a tax payer.
---
Each person should give what they have decided in their heart to give, not reluctantly or under compulsion, for God loves a cheerful giver.
2 Corinthians 9:7
---
What are TOKENS?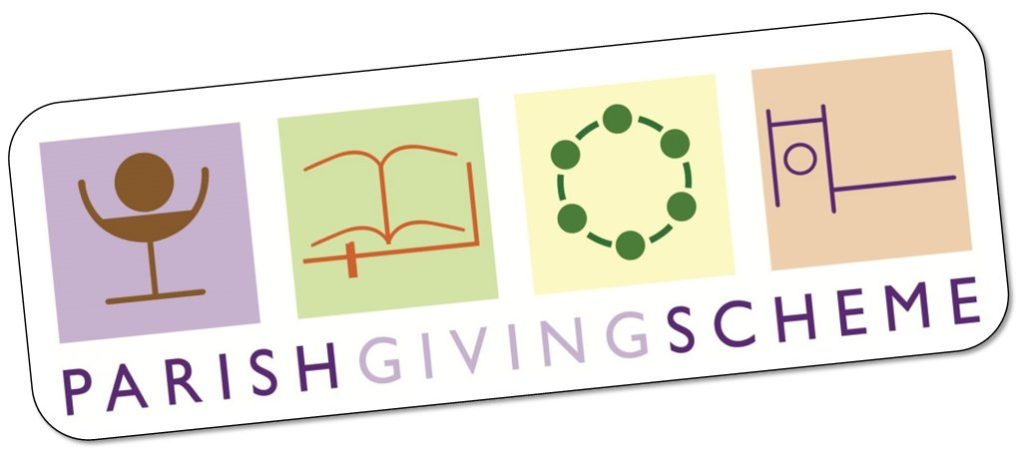 We are providing TOKENs for giving at collection time. These are for those of us who make payments to the church by electronic banking (eg. PGS / Standing Order / Direct Debits, etc).
Many of us have felt naked when it comes to collection time – Tokens are designed to solve this. Please pick up a Token on arrival and later put it into the collection plate as that goes round. Using Tokens should help us all to feel better about our giving and demonstrate to others that YES we do give but not via envelopes or cash which are more visible alternatives.
We thank you for your generous giving!
YOU enable us to run an effective Church with our work in local schools, our hub centre, visiting care homes, Mums and Tots, youth work, our pastoral visiting team and our recent support of the Windsor night shelter. This means our presence here is very much seen as contributing to life of Dedworth and Windsor.
It is in our regular giving and our planned participation in the CoE Parish Giving Scheme which lies at the heart of the financial security of All Saints Church. Most of us review our finances annually and it seems prudent to plan our giving to the church in a similar way.
Please give careful and prayerful consideration to your own situation. Consider changing the way you already so generously give to benefit the church and all those we support.
THANK YOU – and God Bless.
See Below for links to other related pages: