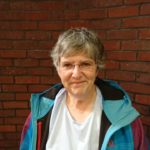 Do you have a specific need for prayer?
Contact Sue Morgan on 07752 479624 and she will be happy to pray with you on the phone or perhaps at church if you are able.
Prayer times at church are each morning at 09:30, although on Sundays, prayer will be part of the 09:15 & 11am services in church.
All are welcome to attend – we'd love to see you.
See Below for links to other related pages: