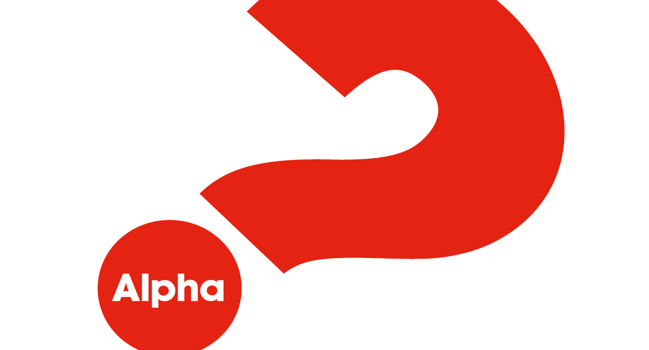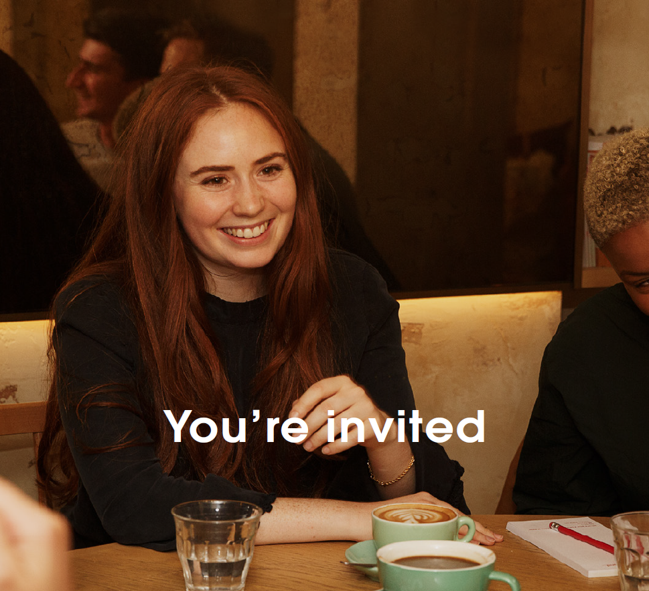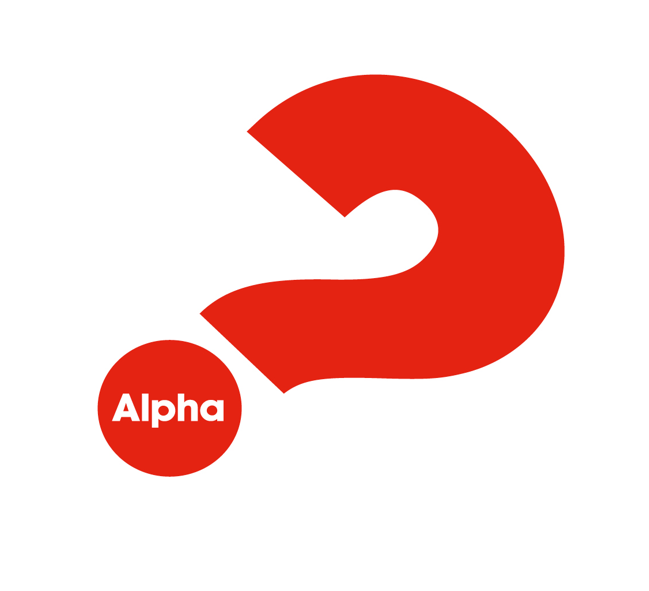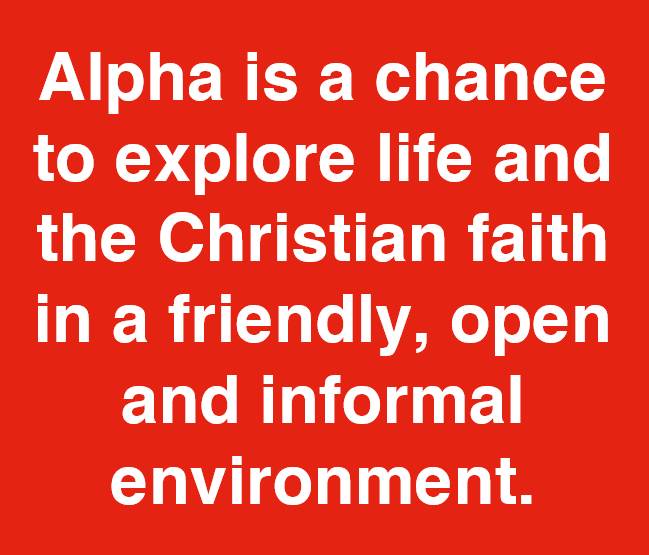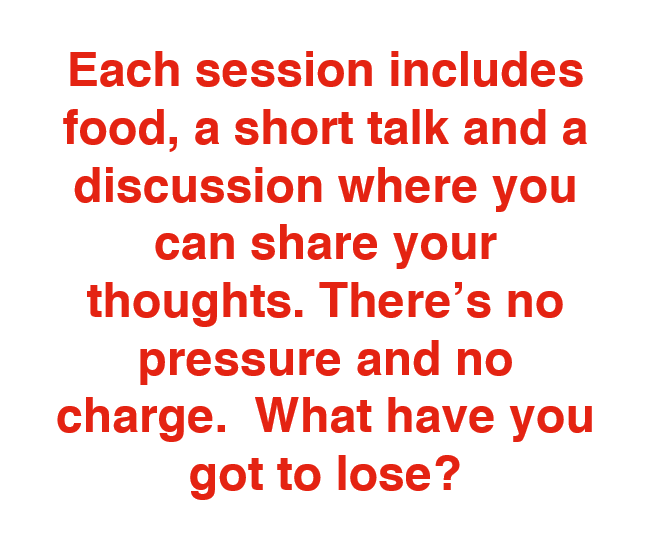 We are excited to be running Alpha from week beginning 26th September until Christmas and really pleased you've found this page.
We are meeting at multiple times during the week so we hope you can get along to one of the groups:
Watch the Alpha promo video
https://www.youtube.com/watch?v=fViYK_Xb3Wg
Alpha is a chance to meet together socially and get to know each other more, and to ask questions. If you can bring a friend along too – they would be very welcome.
To register, please fill in your details in the form below, or contact j.andrewgiles58@gmail.com and if you can help out in any way please let Andrew know too!
We will get back to you with more information.
Note: If your submission is successful, you will receive a confirmation email – please check this, and if in doubt please email us directly or phone.
---
Signup below or get in touch directly
You can also email directly or phone:
01753 850676
allsaintsalpha@icloud.com