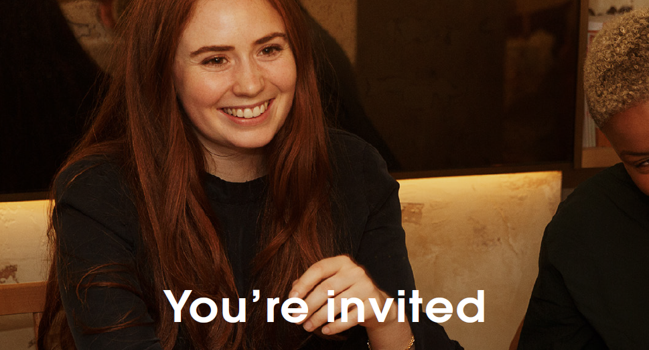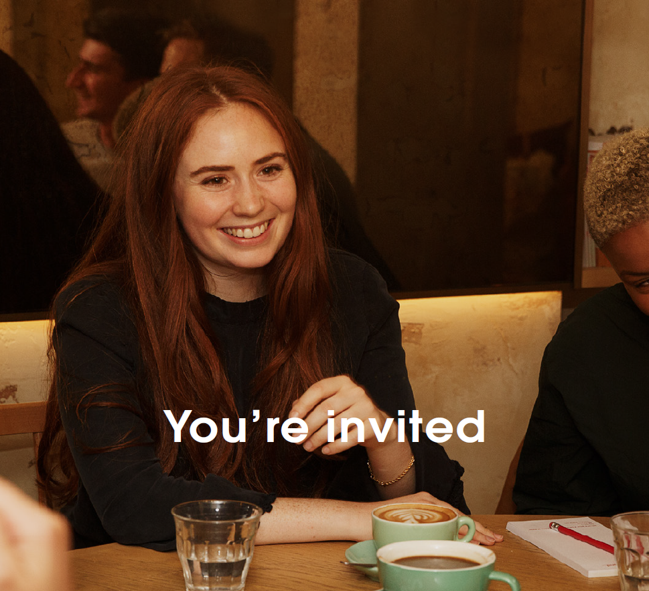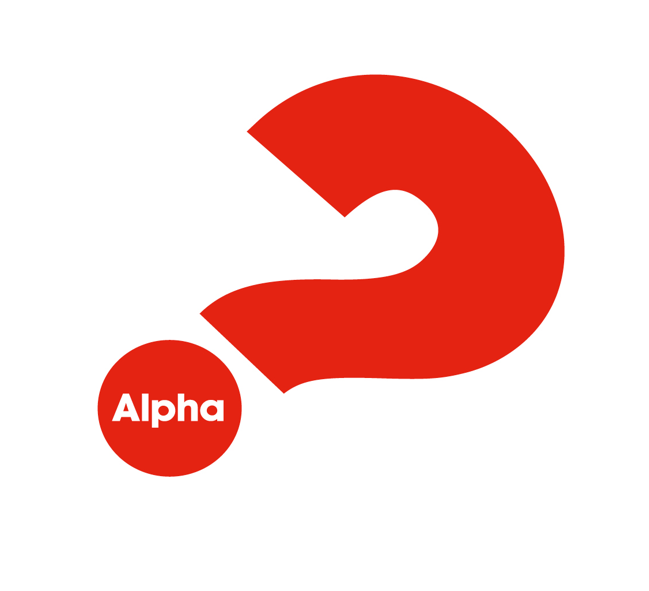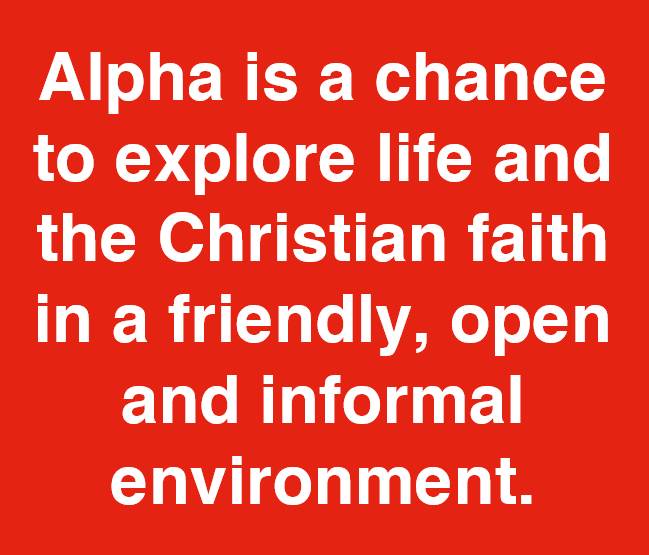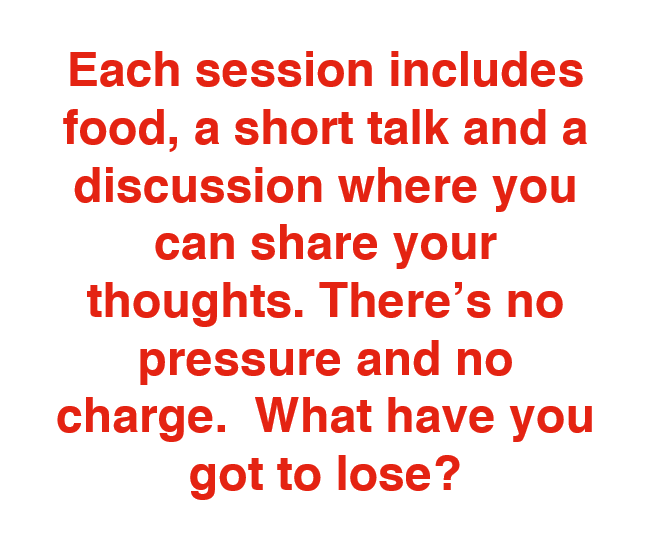 We are excited to be running a new Alpha this team, so do register your interest, speak to one of us in person – we're really glad you found this page.
Watch the Alpha promo video:
https://www.youtube.com/watch?v=fViYK_Xb3Wg
Alpha is a chance to meet together socially and get to know each other more, and to ask questions. If you can bring a friend along too – they would be very welcome.
Here is the date of the next session – click to view all the dates: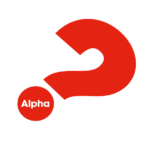 Curious? Come along to Alpha! Spend a few weeks exploring the big questions of life. All free!
To register, please fill in your details in the form below, or contact  j.andrewgiles58@gmail.com  and if you can help out in any way please let Andrew know too!
We will get back to you with more information.
Note: If your submission is successful, you will receive a confirmation email – please check this, and if in doubt please email us directly or phone.
---
Signup below or get in touch directly
You can also email directly or phone:
01753 841710
revadamwingrove@gmail.com