Will you join us?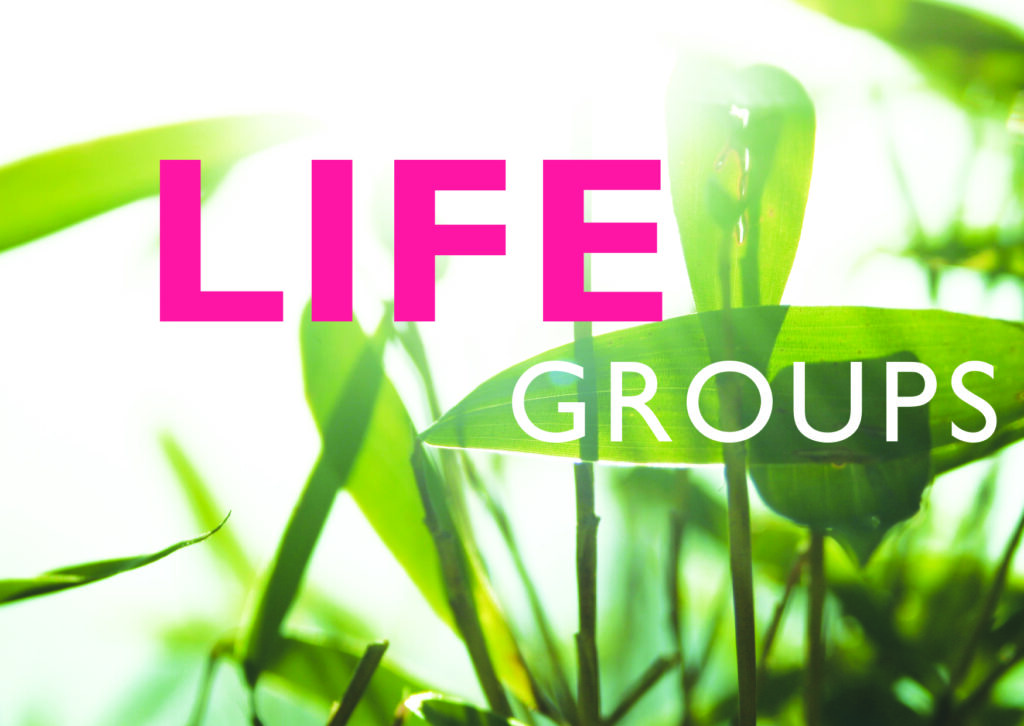 Our times together in our Life Groups are one of the most important times during the week, as we meet in small groups, at church, online or in a home. The groups have followed various studies including The Bible Course, The Prayer Course, Alpha, Discipleship Explored, Rhythm of life Lent course, and we always find time for Food, Snacks, chatting and praying for each other.
We are meeting at different times during the week so we hope you can get along to one of the groups – click on the events below to read more:
To come along or for more information, contact j.andrewgiles58@gmail.com or fill in the form below – and if you can help out in any way please let Andrew know too!