Will you join us?
Now that we have finished The Bible Course, we will continue meeting in our life groups and will delve deeper into The Lord's prayer as we use material from the 24×7 Prayer movement called "The Prayer Course".
We will take a short break for Easter and then the groups will resume on the week beginning 25th April.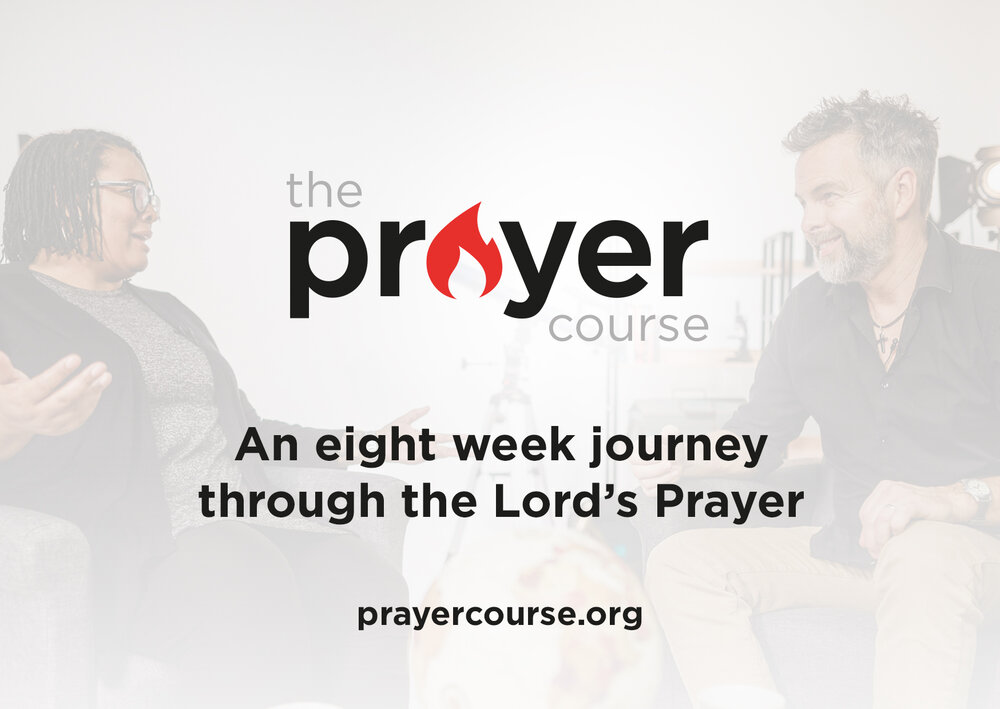 From the website:
Who is the Prayer Course for?
The Prayer Course is for anyone who wants to grow in their relationship with God.
We've especially designed the course to be used in a small group setting, but it also
works in a whole group context.
Whats the format?
Each session of the Prayer Course follows the same format. Each session is
designed to be one hour long:
• Introduction: We encourage you to open in prayer as you start your time
together. This doesn't need to be long or well-rehearsed. Simply invite God
to be present and ask the Holy Spirit to guide and speak through your time
together.
• Video: Each video is a teaching session on the week's theme with Pete Greig
and Poppy Williams. The videos are between 20-25 minutes long and each
video ends in prayer.
• Discussion: Each small group study guide contains discussion questions that
directly relate to the content of the video. Don't worry if you don't get
through all of the questions; the aim is foster good group discussion rather
than covering all of the topics.
• Do it: Each session of the course finishes with a practical prayer activity that
directly relates to the theme. This is a great way to develop different types of
prayer as a group, before going away and practising them in your individual
contexts.
To check it out go to: https://www.youtube.com/watch?v=M8U1MAsL8nI
We would love you to join us at a time suitable for you. The sessions will be during daytimes and evenings and we plan to hold some at church at the moment and some on Zoom.
Please get in touch with Rev Paul Walker or Sue Morgan to join one of the sessions – we'd love to get to know you even if you don't come regularly to church. You can speak to us in person at church or via our website contact page.
Our next groups will be on:
See what the course covers:
Join a Life Group
We would love you to leave your contact details so we can put you in touch with a Life Group leader. Please fill in the form below, where your details will be forwarded to the church.