Introduction
All Saints Church has been blessed over the years to be able to help and support many others in practical and financial ways. Details of some of these are shown below in the history section.
Over the past couple of years we have focused on the following three organisations and hope you find the following information useful. If by reading this, you feel called to make a contribution to one of these organisations, then this can be done on their individual websites, or perhaps you wish ot organise a fundraising event, then do contact us and we can put you in touch with the right person.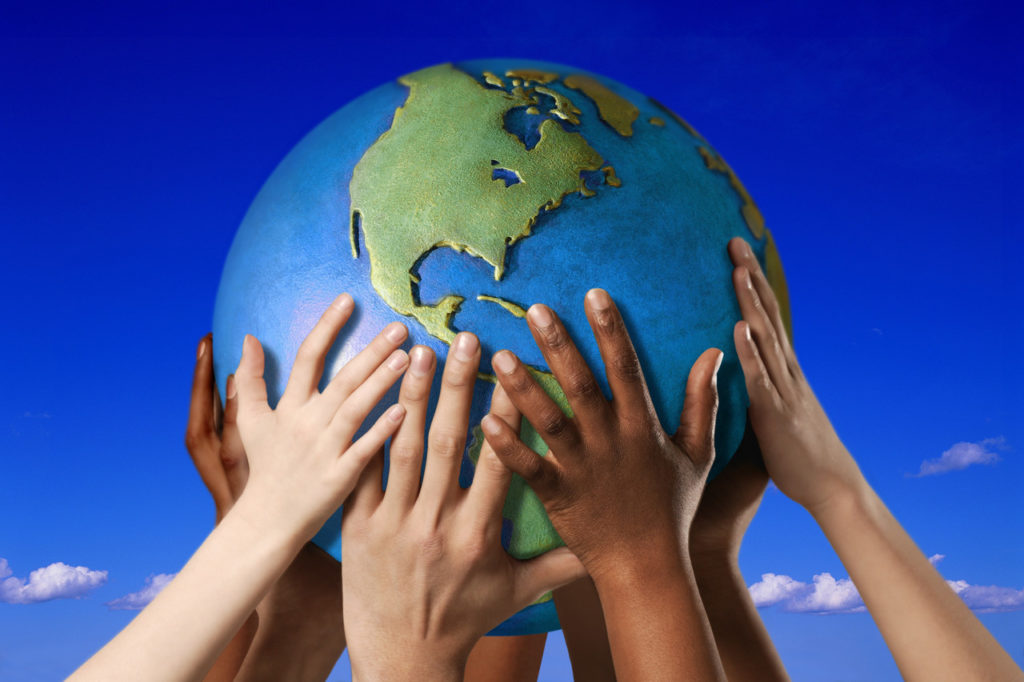 ---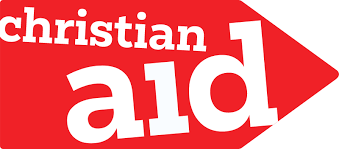 Christian Aid
Christian Aid works to eradicate poverty across the world. All Saints is part of the Windsor Christian Aid Group and has supported this drive for many years.  
The main focus of our efforts to raise funds is during Christian Aid Week in May. For the last few years, we have held a Big Brekkie when we have supplied a very popular full English breakfast for allcomers. Some church members have taken part in the Walk in the Country sponsored walk organised regionally and based at Bix in Oxfordshire, while others have been happy to sponsor them. 
Regular street collections have been made in the town and at Tescos which raise awareness as well as money. When there is a disaster, we are always quick to respond and make emergency appeals. People are veery generous.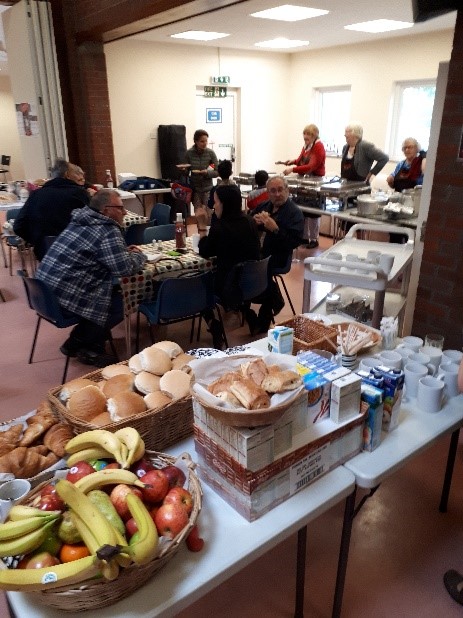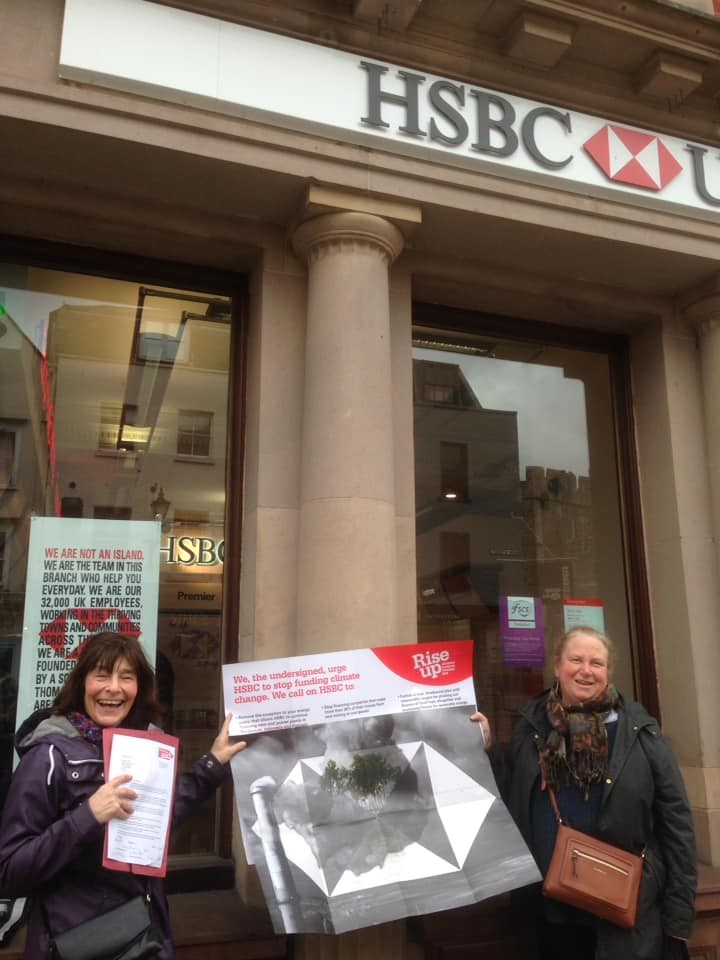 During the pandemic restrictions things were more challenging. Before Christmas 2020 a new venture was a 6-hour Carolathon which raised an incredible £2020.
In addition to fundraising, the two other aspects of CA work are to educate and campaign. Of course, every time the logo is displayed people are educated to some extent, but in October 2020 a 'Watch Party' to view an inspirational video from Kenya followed by a Zoom discussion took place. Also, we have a volunteer teacher who takes assemblies in local schools. A small lobby group made an appointment with the manager of HSBC bank to point out the problems with them funding fossil fuel extraction in some parts of the world. As this was part of a national drive, the bank has changed its policy.
You can read more about Christian Aid here: https://www.christianaid.org.uk/our-work/about-us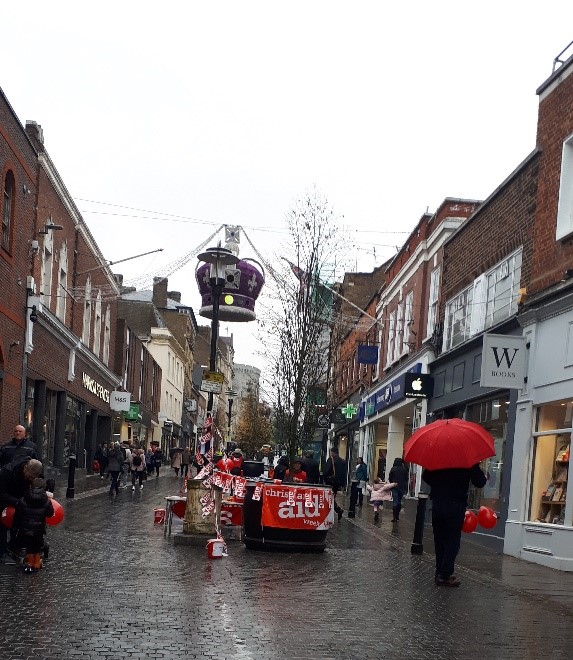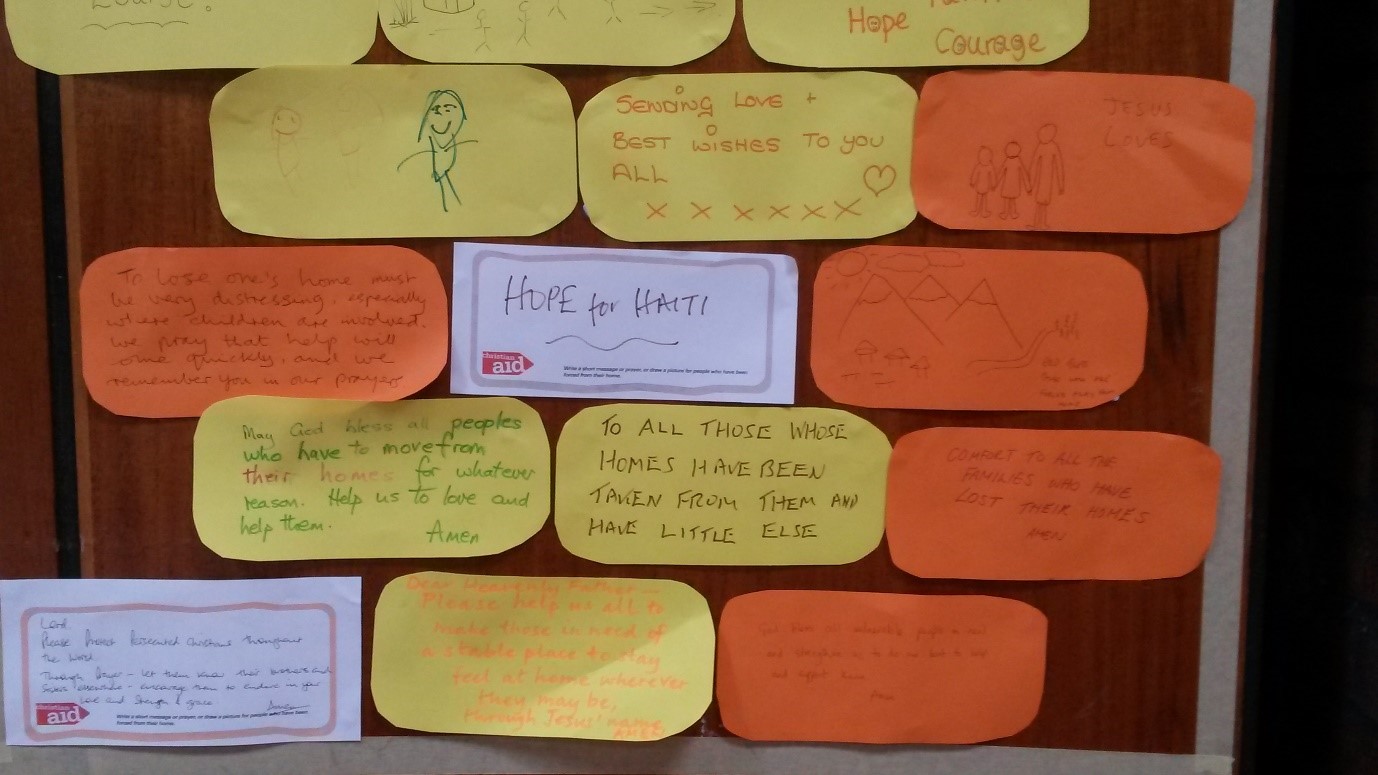 ---

Thames Hospice
Thames Hospice is the local charity providing expert care for people living with life-limiting illnesses in East Berkshire and South Buckinghamshire. A vital part of their work is also supporting their families and carers.
They care for the physical, social and psychological needs of their patients, not just the condition. The hospice heroes: nurses, doctors, counsellors and housekeepers work with the patient, their family and carers, to develop a complete programme of care tailored to their individual needs. 
The services include therapy, nursing and medical care, as well as practical and emotional support to those residing within a 15 mile radius of our Hospice in the Royal Borough of Windsor and Maidenhead. 
It costs £12 million every year to keep the Hospice running. They rely on the community for over 50% of the funds they have to raise annually to provide the services free of charge, 365 days a year, to the people who need it in their moment of crisis. 
You can read further information about Thames Hospice here: http://www.thameshospice.org.uk/ourservices/
---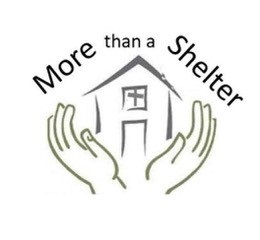 "More than a shelter" (MTaS)
Windsor Churches caring for the homeless
This project was a Community response to the issue of homelessness in Windsor and is undertaken in light of the Biblical mandate to care for and love the marginalised as demonstrated in the life of Jesus Christ. During the 2020/21 pandemic Governement has stepped in and provide temporary accommodation for homeless but we stand ready to step in again if the accommodation is not continued.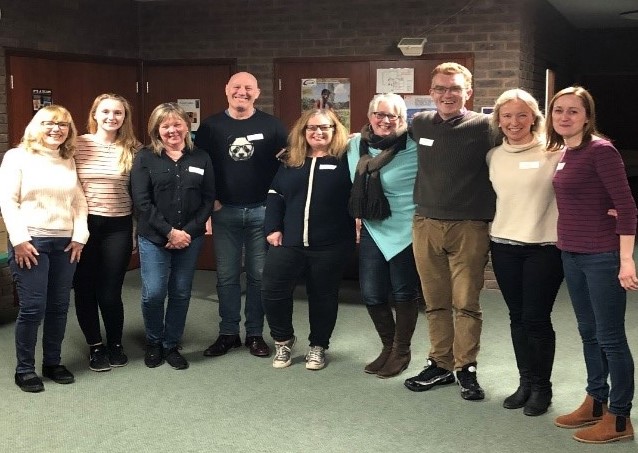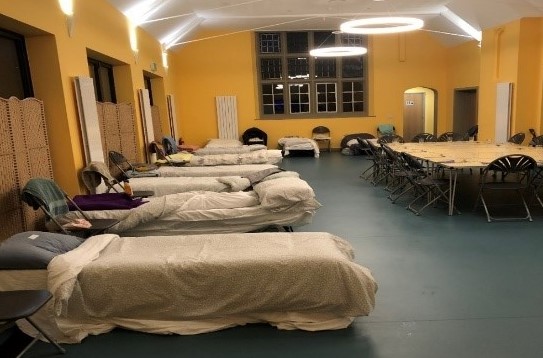 Homelessness has been a huge problem. In the autumn of 2019 nationally 4,266 peoplewere estimated to be sleeping rough on a single 'typical' night, an 18% rise from 2018. This excluded the "hidden homeless" people- those who are sofa surfing, staying in hostels, staying with friends temporarily and squatting.
MTaS completed its second full Night Shelter program which ran for eight weeks from 19th January 2020 – 14th March 2020. We also opened for two nights on Christmas Eve and Christmas Day.
Five churches in the centre of Windsor and of various denominations took it in turn each night to host up to 12 homeless men and women, providing them with a hot dinner, warm bed for the night and breakfast. Guest referrals to the Shelter were made by our various Referral Partners who include WHP, Street Angels, Resilience, Community Wardens, Thames Valley Police and SWAT. More Than A Shelter was made possible by many people. 159 Volunteers give up their valuable time and money, churches provided us with their halls for 8 Weeks. Food share provided us with cereals, chocolates and biscuits. Donations to the Shelter paid for heating, electricity and food at the churches and laundry cost to Bubbles Laundrette.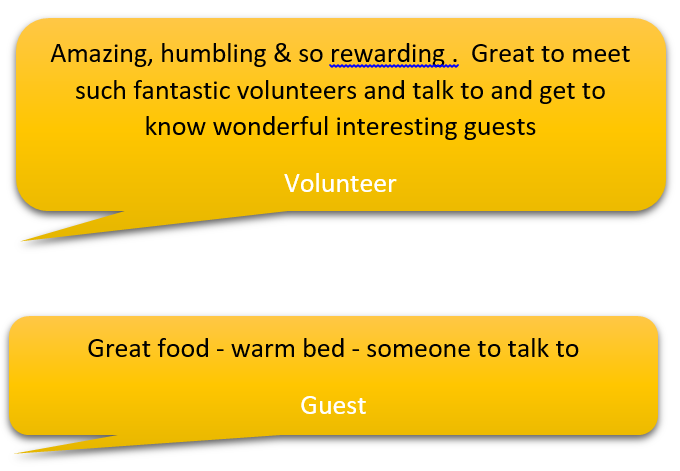 More info about MTaS can be found on the following page: http://windsorchristianaction.org/more-than-a-shelter
Disclaimer: All Saints Church Dedworth are not responsible for the contents of external websites.
See Below for links to other related pages: