"God and Play"
"Grandparents and Parents"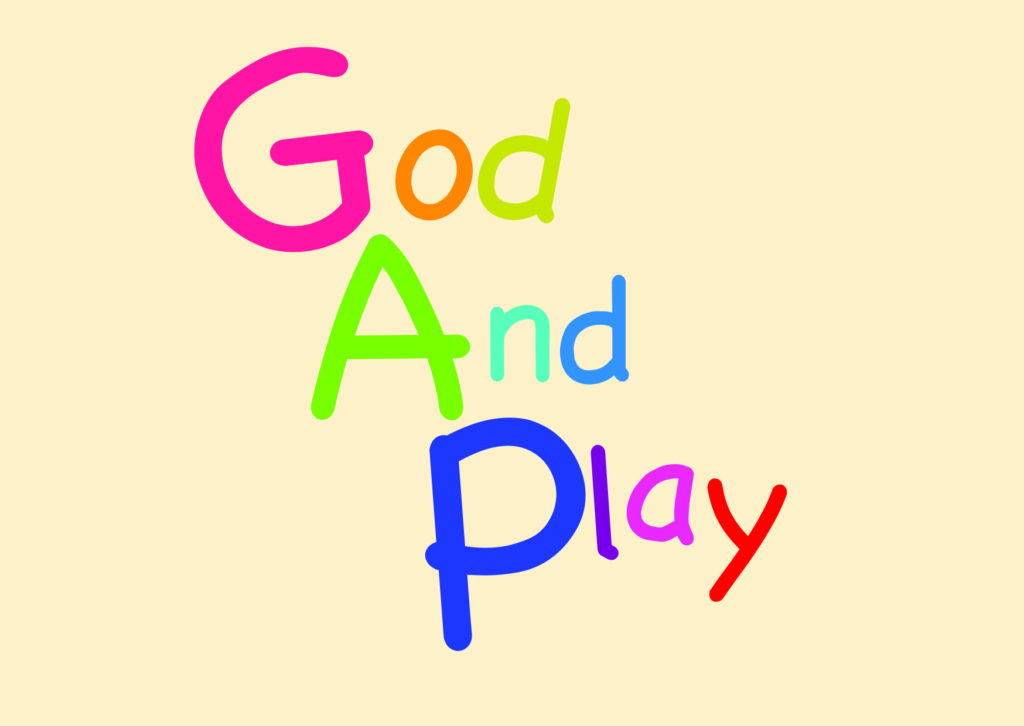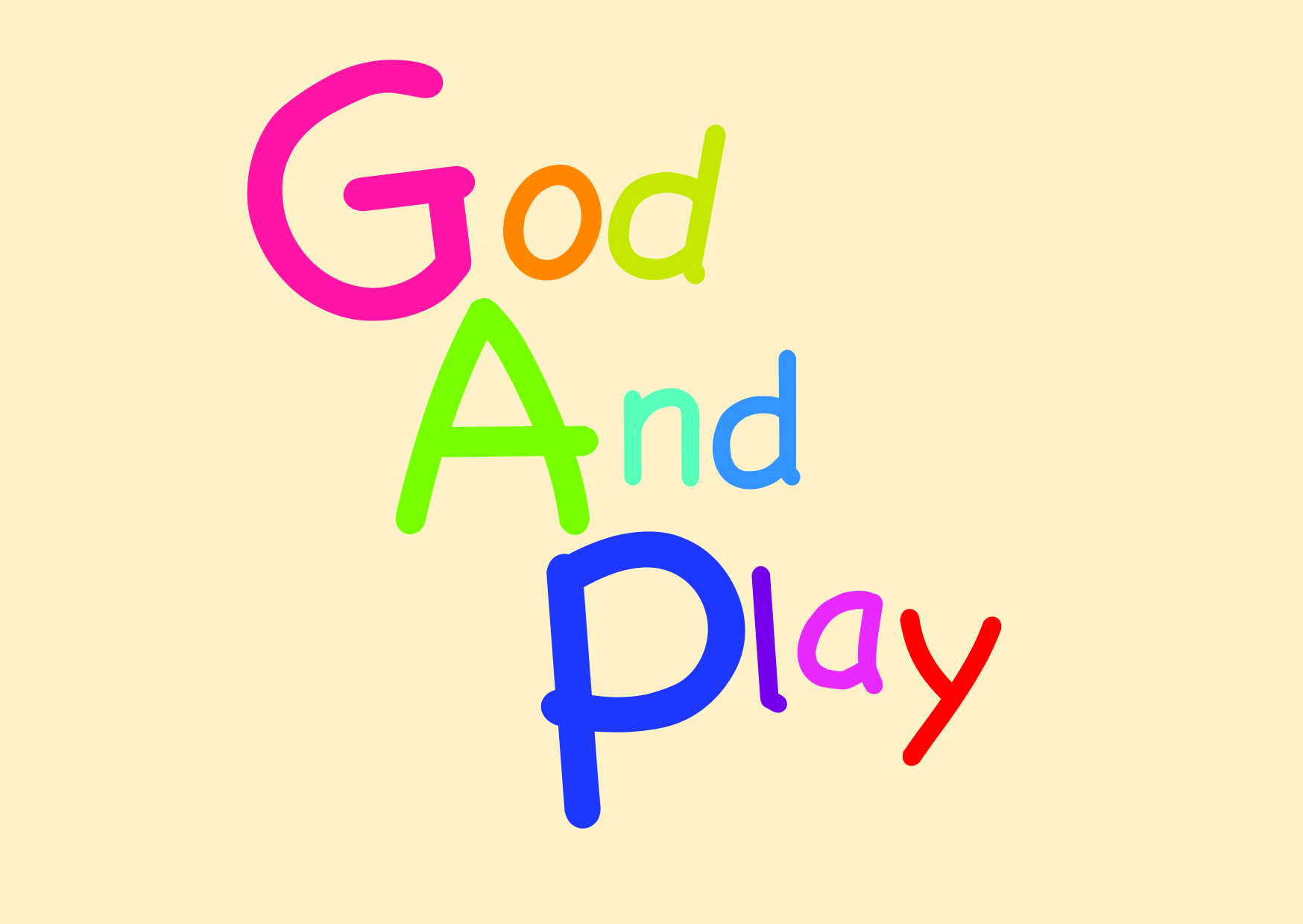 "A time to pray, sing, support each other and meet with God"
All are welcome with your little ones to meet together and to have a catch up. Playing and sometimes a craft activity with a time for a bible story, nursery rhymes and children's worship songs.
Drinks, snacks and free tea & coffee.
10am on Mondays at All Saints Church Dedworth (during term time).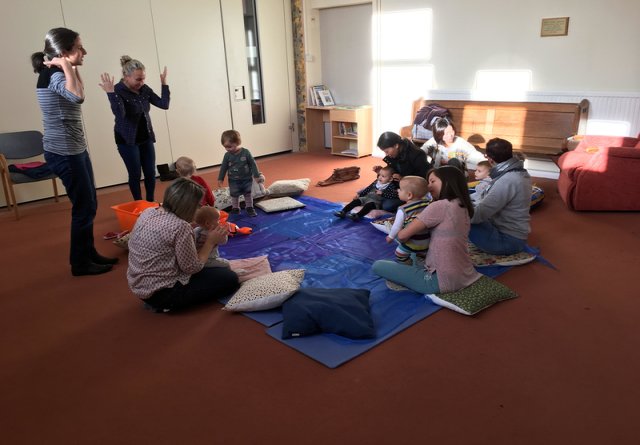 Below is the list of online sessions we created to use at home during lockdown:

See Below for links to other related pages: