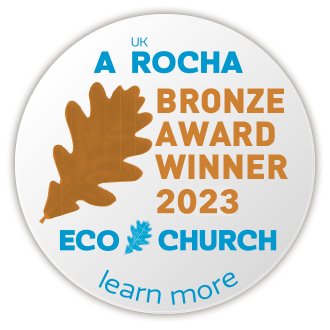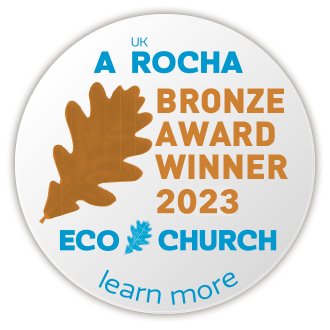 All Saints Church, Dedworth, has officially received the Eco Church Bronze award. This is thanks to everything we're doing together to live and worship and do ministry together in a Green way. Thanks must go to everyone for their efforts in achieving this.

God's creation sings God's praises. Isaiah says the hills and mountains shall burst into song, and we must contribute to ensuring this is not in any way limited by being good stewards of the world's limited resources.
Why not start doing something positive in your own daily routine?
EcoChurch Bronze Award 2023