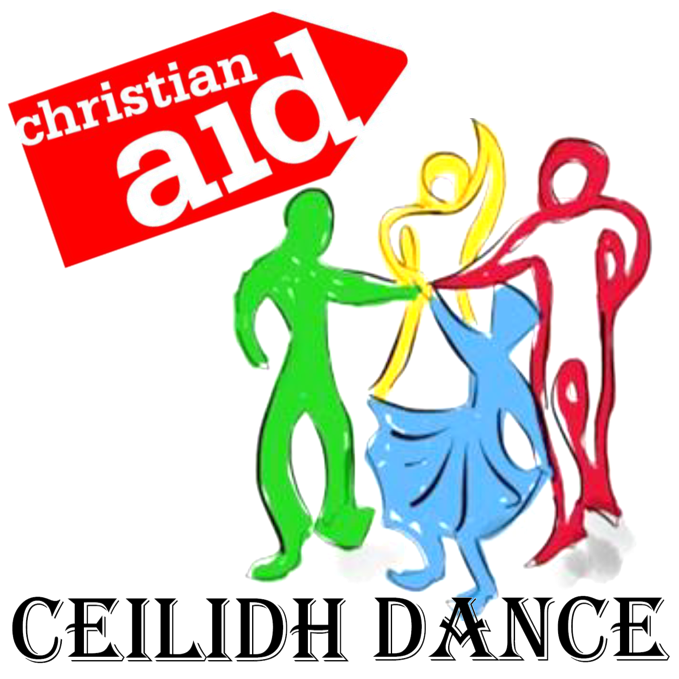 Come and have some fun and raise some money for Christian Aid at the same time!
Friday 19th May 2023 from 7.30 – 10.30pm
Join in an evening of Ceilidh dancing at the United Reformed Church, William Street, Windsor, SL4 1BA
Ceilidh dancing is like barn dancing but more fun . You do not need a partner, just to be able to count to 8 and know your left from your right! All dances will be called.
Admission £10
Please bring a plate of food to share. Bring your own drinks.
Contact Ruth Norris on 01753 869787 or email ruth_norris@yahoo.com for tickets or for more information.
All proceeds to Christian Aid
Christian Aid Ceilidh Dance