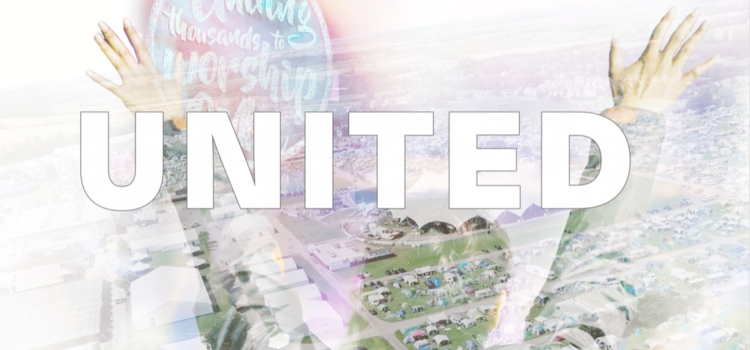 Fancy an opportunity to spend time amoungst friends while growing in faith?  Next year a number of us will be going to week A of New Wine (23rd – 28th July). If you are interested in coming, there is an early bird discount until the 6th April 2022 saving £20 per ticket.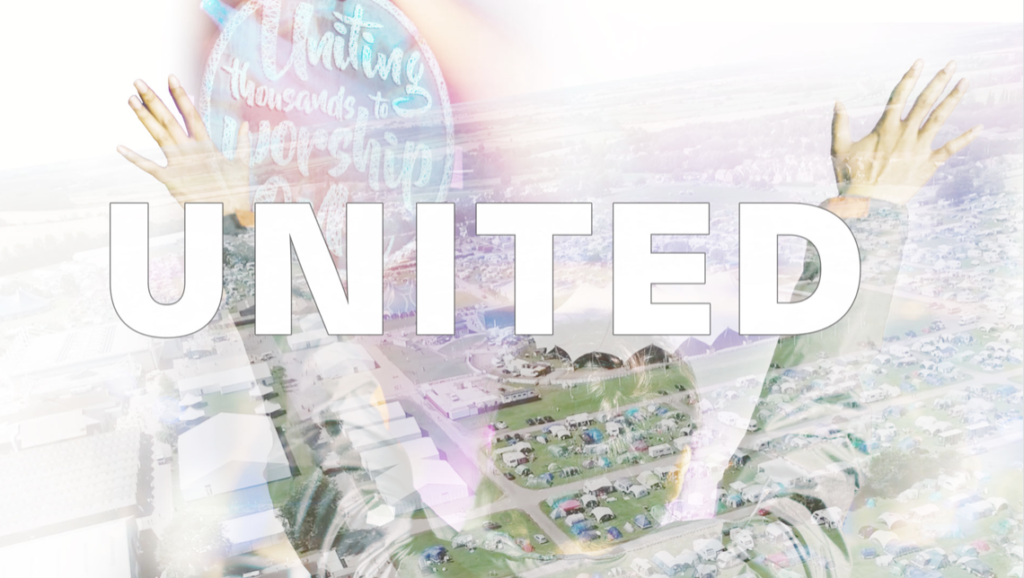 For further information, have a chat with Rev Paul Walker or follow the link:
https://www.new-wine.org/events/united22/.
If you do book, please make sure you select 'All Saints Church Dedworth' as the Church group you want to be with! (NB: If you're not into camping you can stay off site and join us on the Church village during the day, though you'll need to arrange alternative accommodation soon as it gets booked up!)