Food & Fundraising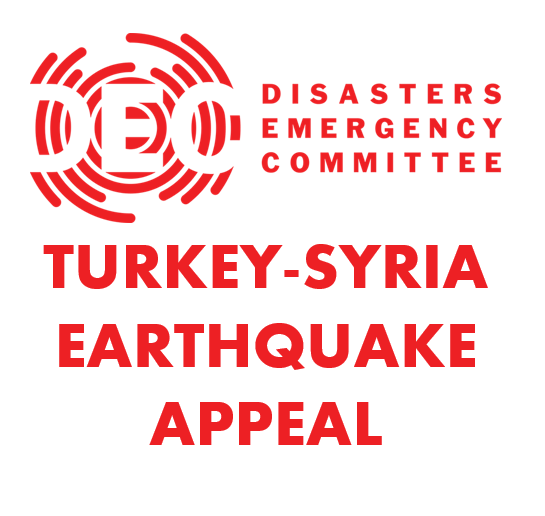 After our services today on Sunday 5th March, we were amazed to be able share in some delicious home cooked Turkish food.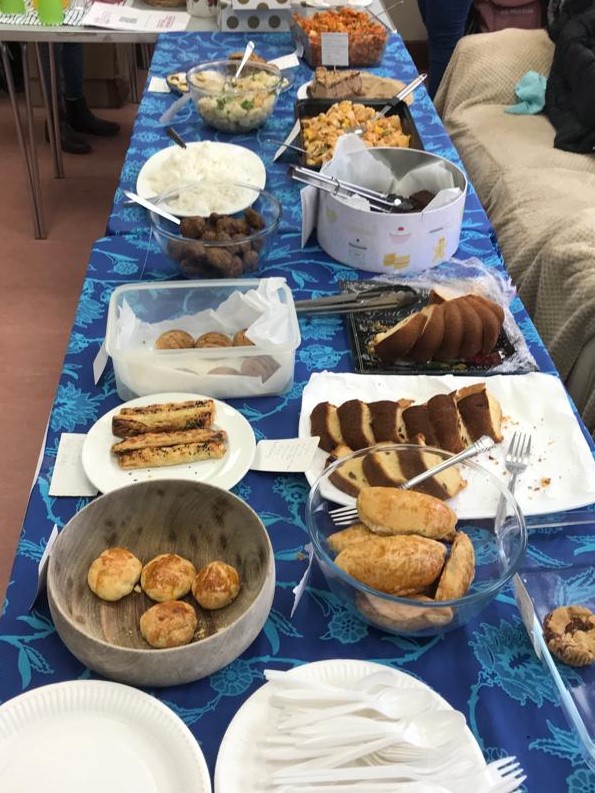 If you weren't there you missed a treat – but this wasn't just for fun – devastating earthquakes have hit Turkey and Syria, killing thousands of people and reducing buildings to rubble. People need urgent aid to survive. As a church we raised some money through many generous donations this morning, but we still encourage you to consider donating if you can please – even a small amount will really help.
How you can help
You can help people affected by the crisis by making a donation and helping to raise money for the DEC appeal. This will allow DEC charities and their local partners to scale up their response and reach more people.
£10 could provide blankets to keep two people warm
£25 could provide emergency food for a family for ten days 
£50 could provide emergency shelter for two families

Learn more about the appeal: https://www.dec.org.uk/appeal/turkey-syria-earthquake-appeal
Turkey-Syria Earthquake Appeal