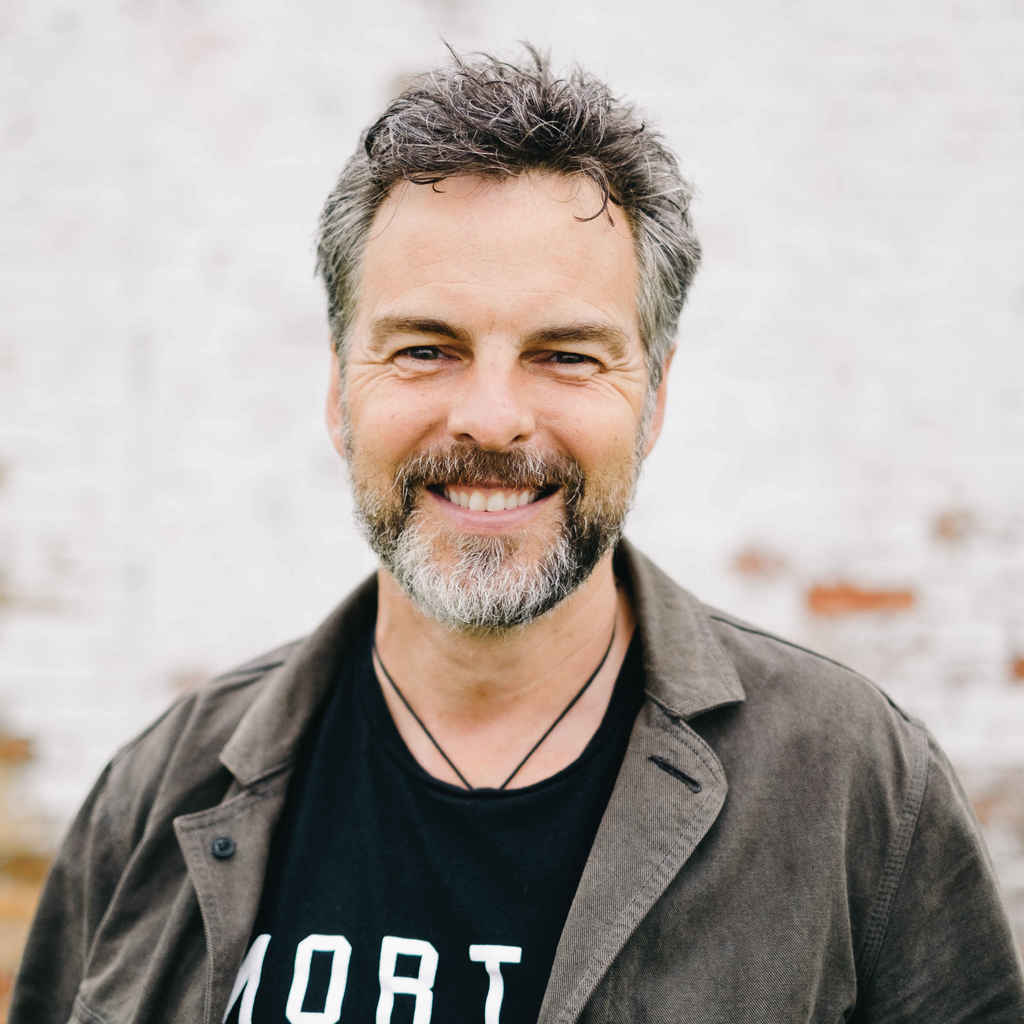 Don't miss this evening with author & pastor Pete Greig at Riverside Vineyard Church, Air Park Way, Feltham, TW13 7LX
Pete has recently written a fabulous book entitled "How to hear God – a simple guide for normal people". Pete will be sharing about this, equipping & empowering us all to hear God more.
For those who are part of Riverside Vineyard, this evening is the final part of our Lent all-church series. So no small groups this week – we'll all gather together.
Cafe opens at 7.15pm, selling a range of speciality coffees & other drinks. There will also be free teas & filter coffee.
This is an evening not to be missed, so please book early! Click the link below to visit their website.
https://riversidevineyard.churchsuite.com/events/pz9351rt
An evening with Pete Grieg