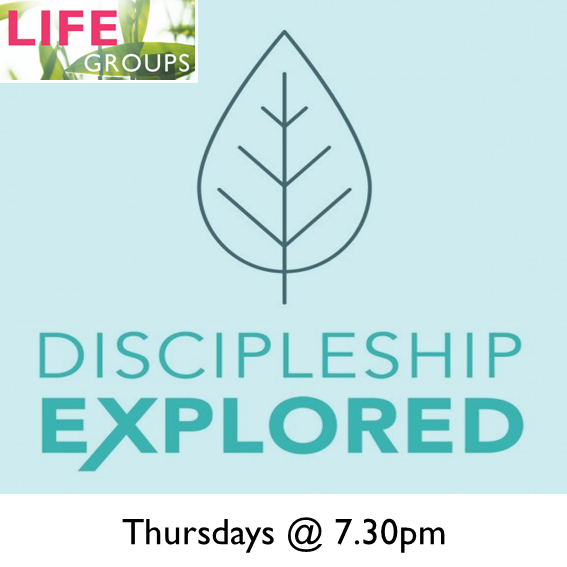 What's the best love you've ever known?
Discipleship Explored helps followers of Jesus turn up the gospel soundtrack to their lives. It goes beyond simply teaching the right moves – go to church, pray, read the Bible, share the gospel – and focuses on the music which drives discipleship: the love of Christ. The greatest love anyone can ever know.

This eight-session journey through Paul's letter to the Philippians is ideal for believers at any stage of the Christian life. It features brand-new documentary-style films and inspiring real-life stories from around the world, Bible studies and weekly reading plans, and a beautifully redesigned Handbook.
Watch the trailer:
https://www.youtube.com/watch?v=BpAdloZq2Ic
All Saints Church Life Groups: To find out more about Life Groups, and when they happen, please visit our main Life Groups page – we'd love for you to join one!

Contact j.andrewgiles58@gmail.com for more info.
Life Group – Discipleship Explored