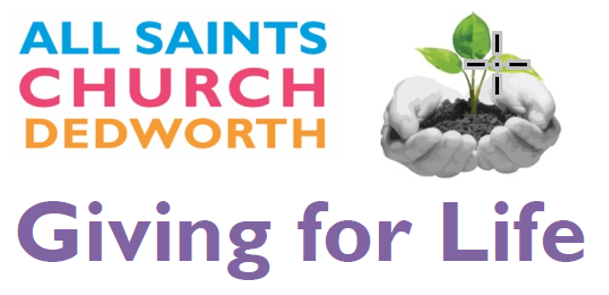 This webpage is dedicated to our giving for life campaign May 2023. Please do read the letter below from Paul, which will explain it all to you. Other resources are available below with a button below each file for you to download and print at home if requried.
Paul preached to give an introduction to this on 7th May – you can listen again here
There is further info on our Giving page.