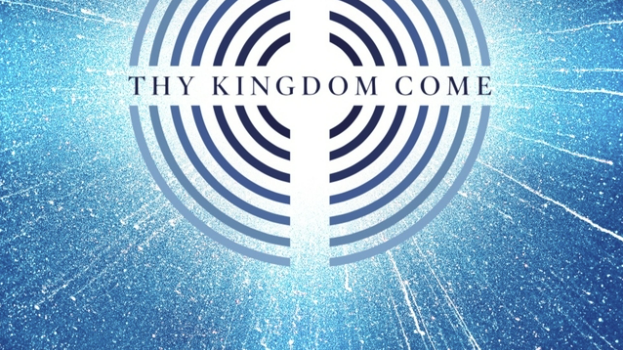 THY KINGDOM COME / PRAYER FOR CHRISTIAN UNITY, 26th MAY – 5th JUNE 2022
During these 11 days churches in Windsor are offering various opportunities for us to come together to pray.
During these times, and at any other time you are able to, please pray for an outpouring of God's Holy Spirit upon our churches and communities.
For more details of Thy Kingdom Come 2022, and to sign up for daily prayer videos during the above dates, visit https://www.thykingdomcome.global/lightuptheworld
Thy Kingdom Come is a global prayer movement that invites Christians around the world to pray for more people to come to know Jesus. What started in 2016 as an invitation from the Archbishops of Canterbury and York to the Church of England has grown into an international and ecumenical call to prayer.
Thy Kingdom Come – Global prayer