New Wine United 2023 – Early bird prices available until 31st Jan 23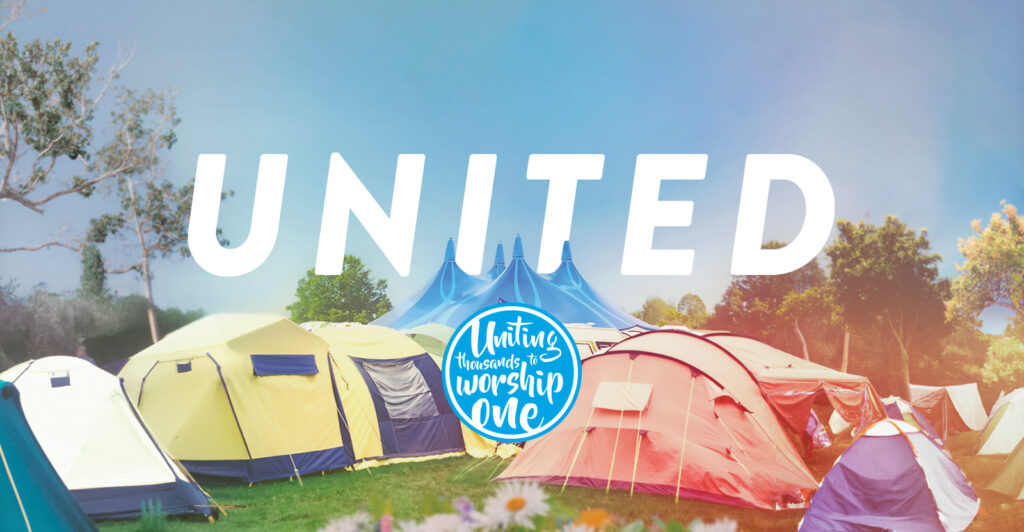 Come along to New Wine United A: Wednesday 26 July – Sunday 30 July Kent Event Centre, Maidstone, Kent ME14 3JF.
Join us as a family to celebrate everything God has been doing in our lives, churches, and communities. We'll encounter him afresh together and take his blessing back home—to see the nation changed. Enjoy great teaching, worship, Holy Spirit ministry, community, connection, and transformational encounters with God. There will be programmes for all ages, with New Wine Kids groups and LUMINOSITY for 11-18s.
Be sure when you book that you choose your Church as All Saints Church Dedworth!
Speak to Paul to find out more – see the website for further info and and to book tickets::
https://www.new-wine.org/events/united23/
Morning Bible speaker announced: