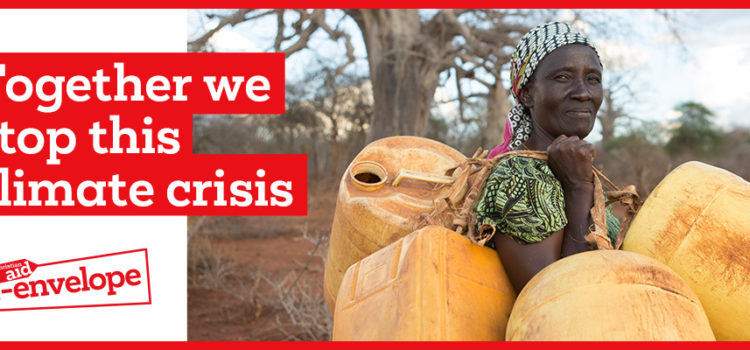 Together we can make a difference to the world's poorest people kept poor by Climate Change.
The climate crisis is having a devastating impact on communities in Kenya.
Right now families struggle to survive without a reliable water source. Every day, they walk further, dig deeper and build stronger to survive. Unrelenting. Determined.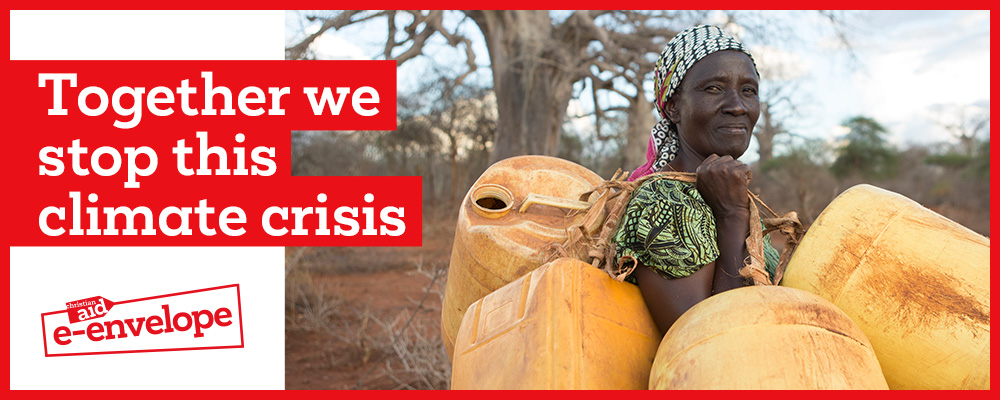 Join me this Christian Aid Week as we stand together with those on the frontlines to battle coronavirus and fight for climate justice
Please think about giving a donation and sharing an e-envelope with your family and friends. Here is the link to donate: https://envelope.christianaid.org.uk/envelope/all-saints-dedworth
Thanks, Ruth Norris.
Water Walk makes Every. Last. Drop. count