It's really exciting to be able to share that Adam and his wonderful family will come and join us in Dedworth this year.
Adam is currently finishing his training to become a vicar at Trinity College Bristol, and after becomming ordained in July, will be coming here as a curate, working with Rev Paul to serve God in our community.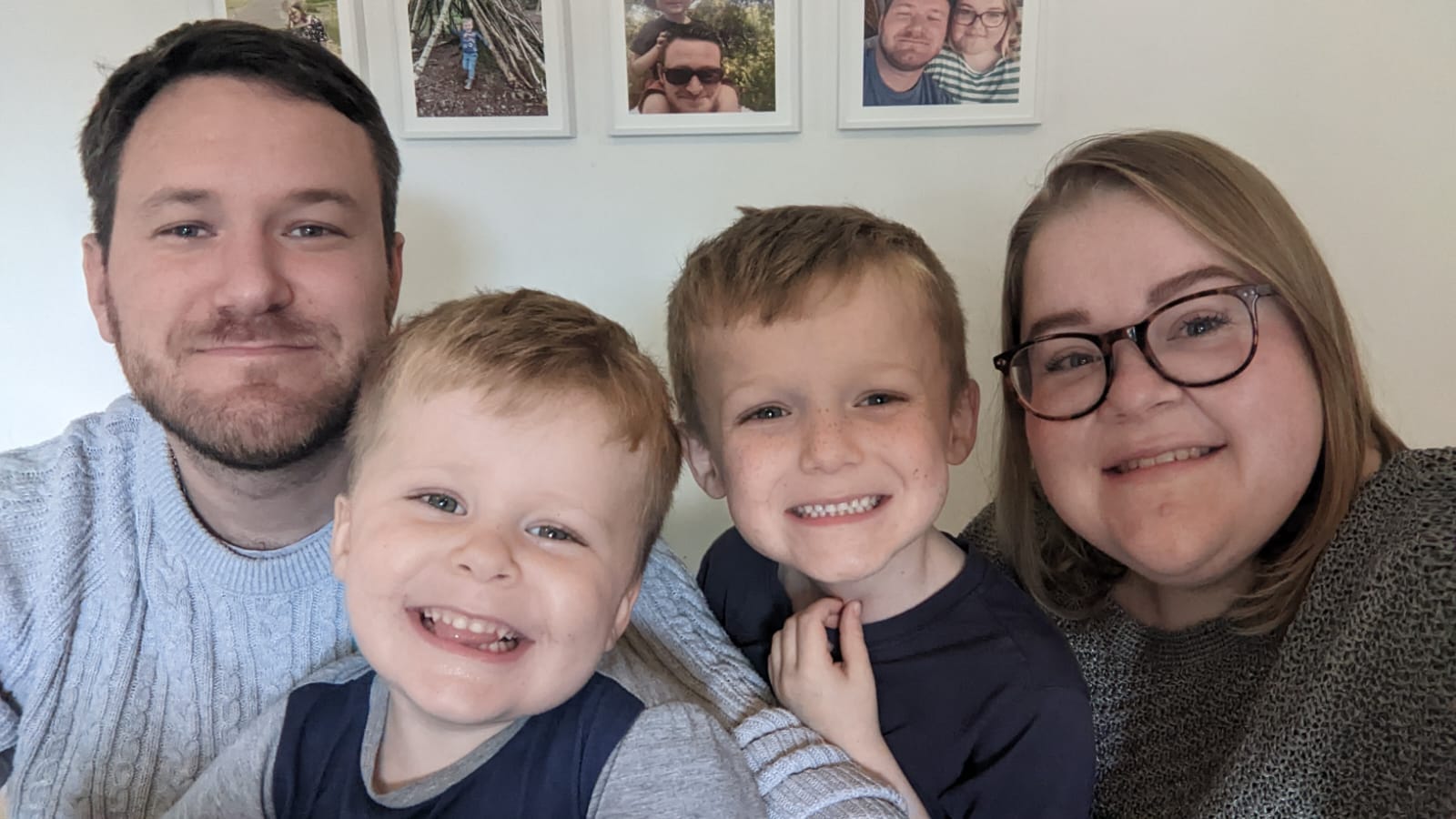 Please do join us in praying for the whole family as they finish their time in Bristol & prepare to move to Dedworth sometime at the beginning of June.
If you missed the interview video Rev Paul shared during the service, you can watch it here:
Exciting news – We will have a Curate this year