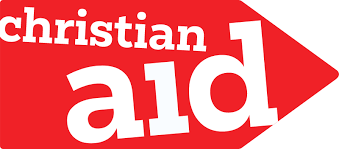 Christian Aid Week this year is 15th – 22nd May 2022
Turning Hunger into Hope – Opportunities for us to Give, Act and Pray
300,000 steps in May – That's a lot for an individual but can we do it as a church? If 30 people sign up its just 10,000 steps each – doable in a day – Tell Ruth Norris on 01753 869787 or email ruth_norris@yahoo.com if you want to join the team.
Not wanting to walk on your own? Why not join some of us walking from All Saints to St Edward's Parish Centre on Sunday 22nd May for tea organised by their young people! Meet at All Saints at 3pm.
If you don't want to walk you could sponsor the team. All Saints has its own e-envelope. Just follow this link. All Saints Dedworth e-envelope
Our big day is Saturday 21st May from 9am – 1pm when we are inviting all comers to All Saints to Eat, Pray and Play our refugee Ludo boardgame. Bacon rolls, Brunch and BBQ – food will be available throughout the period. In the Chapel there will be opportunities to play the Ludo style A Safe place game which helps us all consider the plight of refugees. Its suitable for all ages 7 +. There will also be a self-guided Reflection Route to dwell in and respond to. Drought has consequences revealed through the stories of individuals.
There are activities at other Windsor churches during the week. Please see posters and weblinks to explore.  Windsor Christian Aid