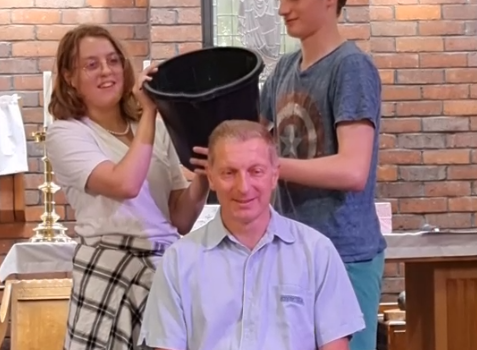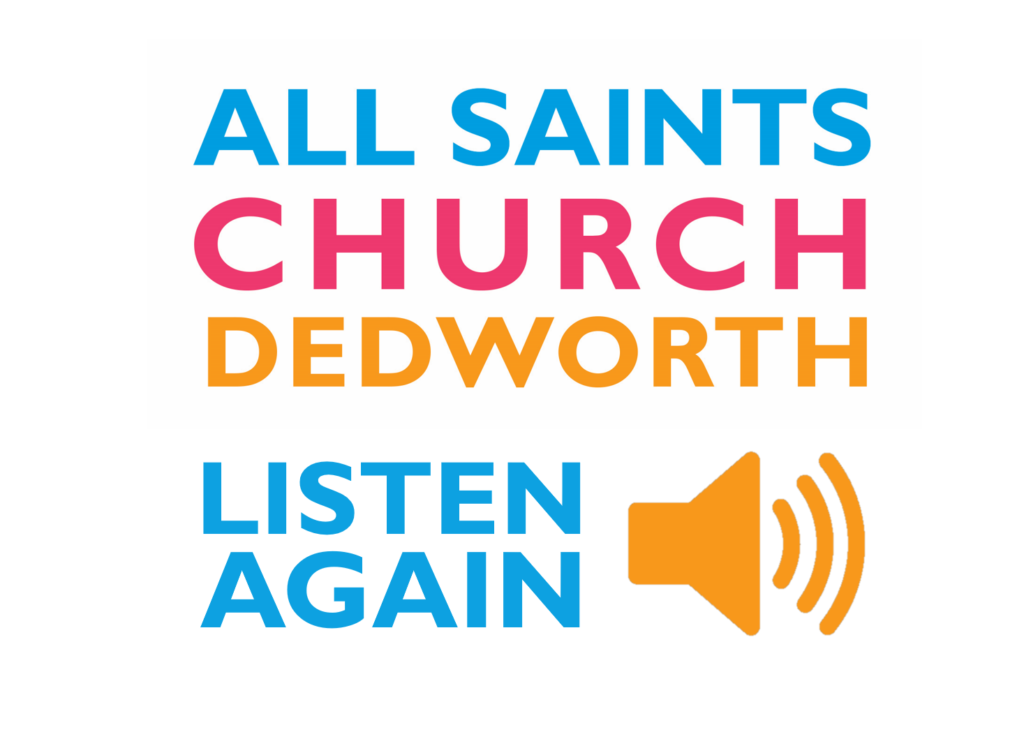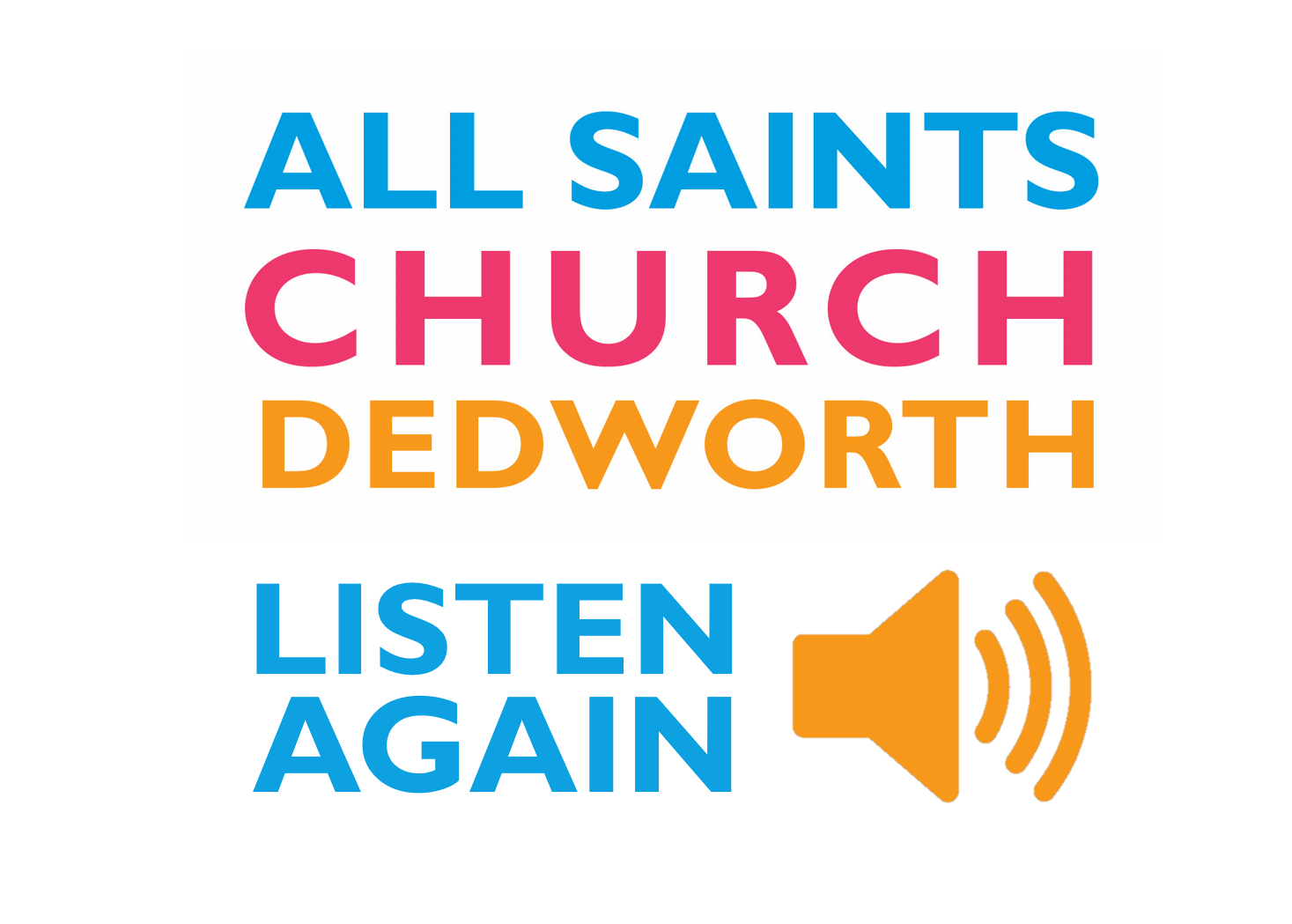 If you missed the service on Sunday 18th, then we'd love for you to see some of the fun we got up to in the 11am service.
To listen to the various parts of Paul talk, visit the following page: https://allsaintschurchdedworth.com/sermons/sermon-18th-june-2023-11am-gathering/
Part of the service included a competition where two fathers were asked to answer pre-researched questions about their children – to find out how well they know their children, and to fight head to head to avoid being gunged! Fair to say there was a clear winner, but also a looser who was a great sport and allowed both his children to pour the bucket!
The Fathers competition…
Watch the video…
See some photos of the gunging….
(click on the photos to enlarge them)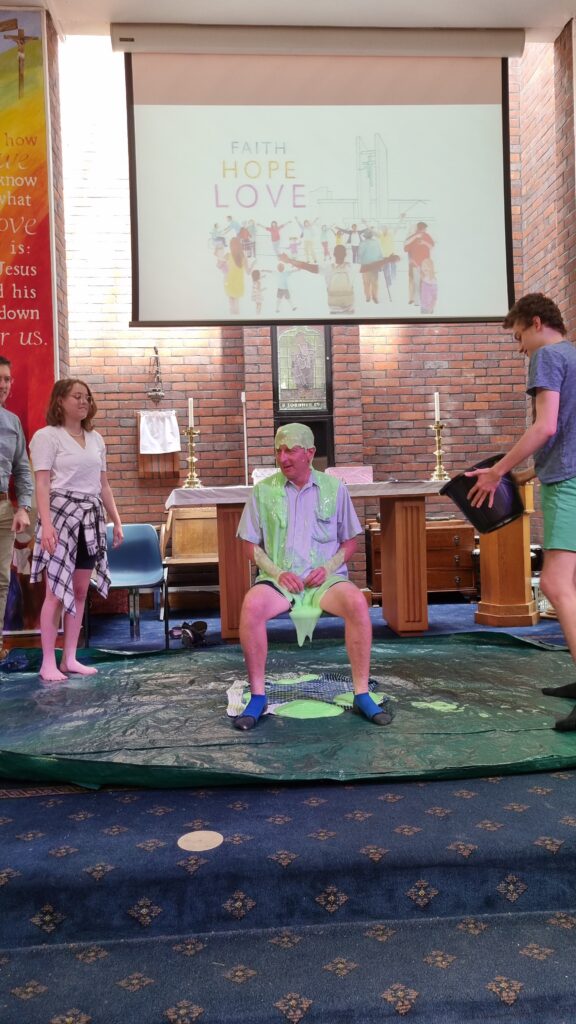 And of course the winner did get a chance too…
Their prize was to throw a pie at the vicar – and their Dad! (click on the photos to enlarge them)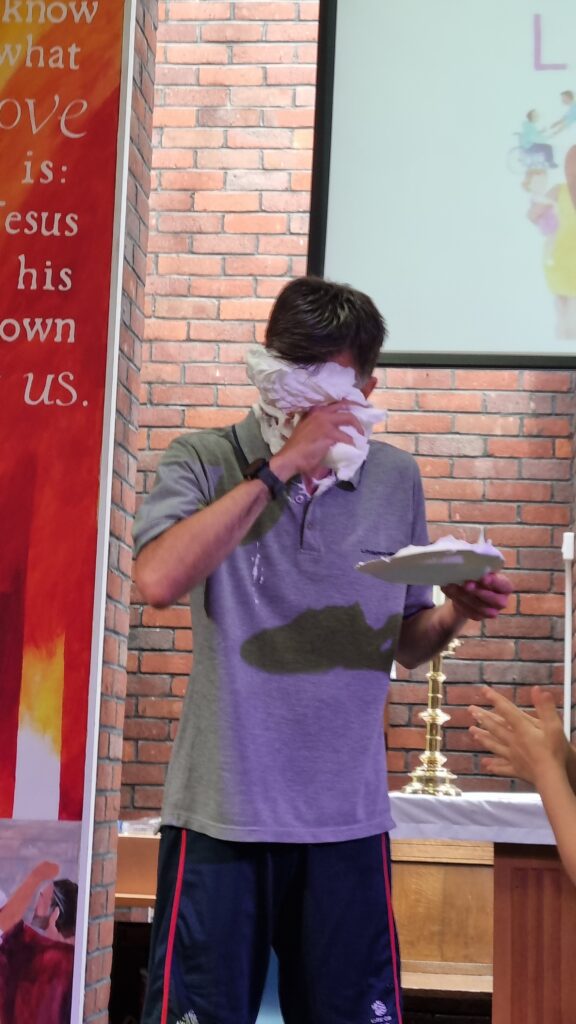 Join us on Sundays at 11am for more fun in our services!
Fathers Day Gunge – 18 June 2023