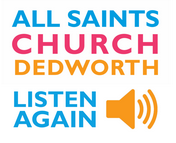 Sermon 18th June 2023 11am gathering
We have recorded and joined together the different sections of the talk in case you missed it or want to listen again.
We also shared some photos and a video of the fun we had. Click here to view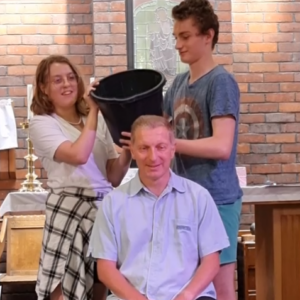 Here is the OOS together with our bible reading. Please do get in touch with us if you need prayer for anything at all.
Order of Service Father's Day 11am 23rd June 2023
Opening Worship
- Lord I lift your name up high
- Water you turned into wine
Prayer - Paul
Activity 1 – Which Dad is best?
Reading Matthew 7:7-11
7 'Ask, and it will be given to you; search, and you will find; knock, and the door will be opened for you. 8 For everyone who asks receives, and everyone who searches finds, and for everyone who knocks, the door will be opened. 9 Is there anyone among you who, if your child asks for bread, will give a stone? 10 Or if the child asks for a fish, will give a snake? 11 If you then, who are evil, know how to give good gifts to your children, how much more will your Father in heaven give good things to those who ask him!
Songs
- Father God I wonder
- Good good father.
VIDEO: 7 Types of Dads and then
When Paul asks for. . . 7 types of Dad screen slide
Activity 2 – Communication
Song - I will dance, I will sing (Undignified)
Prayers
Notices
Song Give thanks to the Lord