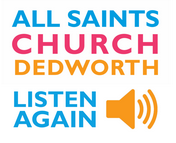 Sermon 5th Nov 2023 11am gathering
We have recorded our talk in case you missed it or want to listen again.
Here is the OOS together with our bible reading. Please do get in touch with us if you need prayer for anything at all.
5th November 2023 11am Communion Gathering
Opening worship:
I will dance (undignified)
God Suit On
Welcome/notices
Birthday slot – Michelle TBC
(YP to groups after prayer)
Songs:
Here for you
Strength will rise (Everlasting God)
Reading: Ephesians 3
Talk: Paul
Response song: Spirit Fall
Prayers - Barbara
Communion
Communion Songs:
Surrender(I'm giving you my heart)
Closing song: Your love is amazing
Here is the image Puul mentiones in his talk.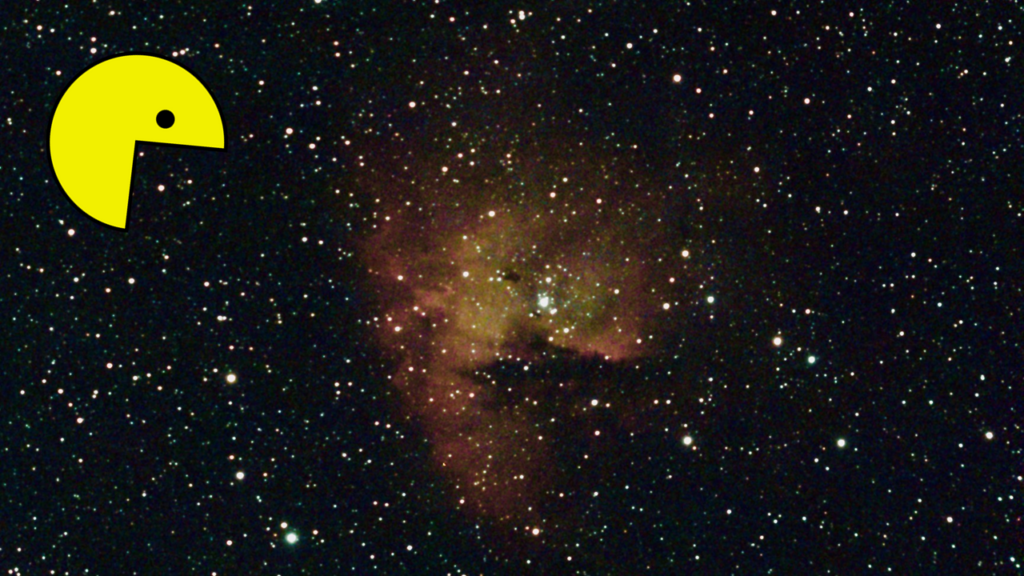 Ephesians 2:21—3:21
In [JESUS] the whole structure is joined together and grows into a holy temple in the Lord; 22 in whom you also are built together spiritually[f] into a dwelling-place for God.
3 This is the reason that I Paul am a prisoner for[a] Christ Jesus for the sake of you Gentiles— 2 for surely you have already heard of the commission of God's grace that was given to me for you, 3 and how the mystery was made known to me by revelation, as I wrote above in a few words, 4 a reading of which will enable you to perceive my understanding of the mystery of Christ. 5 In former generations this mystery[b] was not made known to humankind, as it has now been revealed to his holy apostles and prophets by the Spirit: 6 that is, the Gentiles have become fellow-heirs, members of the same body, and sharers in the promise in Christ Jesus through the gospel.
7 Of this gospel I have become a servant according to the gift of God's grace that was given to me by the working of his power. 8 Although I am the very least of all the saints, this grace was given to me to bring to the Gentiles the news of the boundless riches of Christ, 9 and to make everyone see[c] what is the plan of the mystery hidden for ages in[d] God who created all things; 10 so that through the church the wisdom of God in its rich variety might now be made known to the rulers and authorities in the heavenly places. 11 This was in accordance with the eternal purpose that he has carried out in Christ Jesus our Lord, 12 in whom we have access to God in boldness and confidence through faith in him.[e] 13 I pray therefore that you[f] may not lose heart over my sufferings for you; they are your glory.
14 For this reason I bow my knees before the Father,[g]15 from whom every family[h] in heaven and on earth takes its name. 16 I pray that, according to the riches of his glory, he may grant that you may be strengthened in your inner being with power through his Spirit, 17 and that Christ may dwell in your hearts through faith, as you are being rooted and grounded in love. 18 I pray that you may have the power to comprehend, with all the saints, what is the breadth and length and height and depth, 19 and to know the love of Christ that surpasses knowledge, so that you may be filled with all the fullness of God.
20 Now to him who by the power at work within us is able to accomplish abundantly far more than all we can ask or imagine, 21 to him be glory in the church and in Christ Jesus to all generations, for ever and ever. Amen.