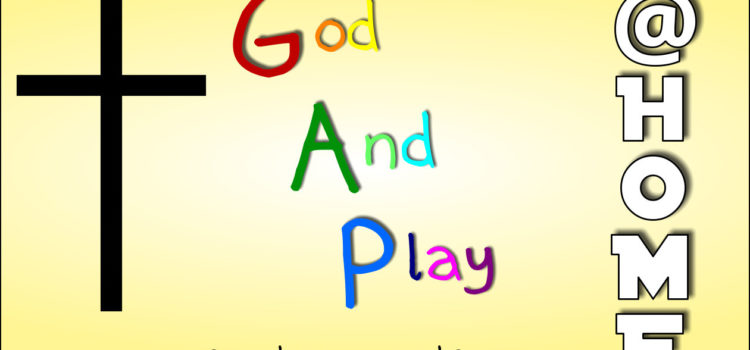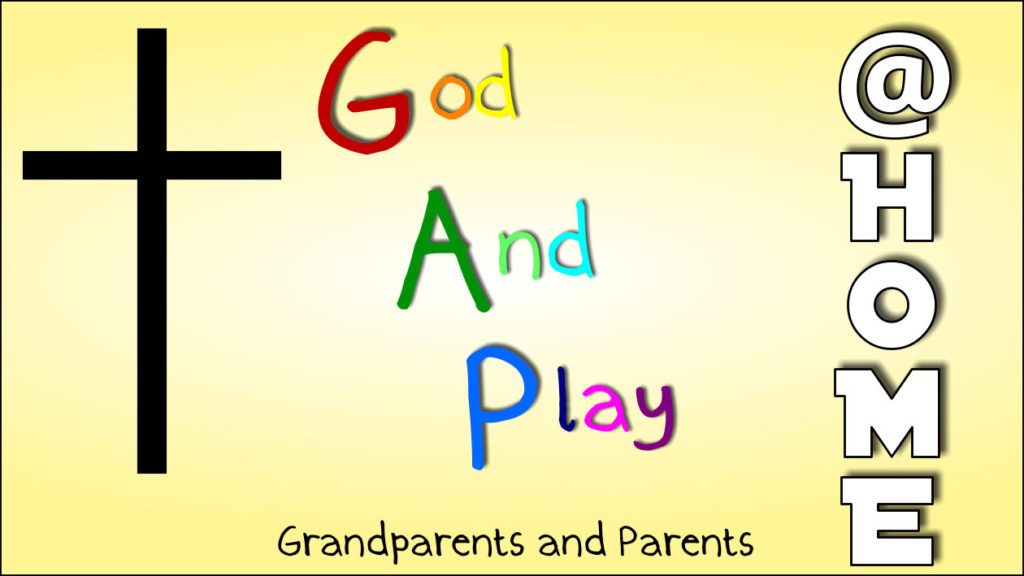 Everyone Everywhere
Play ideas
Write a letter/draw a picture to a family member or someone that is isolated at this time. Walk to the post box to post.
Offer paper and crayons to write letters. Chat with your child about who they are writing the letters to and what message are they writing. Use an old box as a post box (you could even paint box red if you have time) so they can enjoy posting their letters.
A globe, atlas or a map. Also pictures of different places/holidays you have been on. Talk about different places you have visited and different countries where families and friends live.
Modes of transport – cars/trains/planes/horses/boats etc
Play Traffic Lights. Call out Green – they must run around. Amber – sit down. Red – stay still.
Crafts Ideas
Make a picture for your window (to go along side your rainbow) that tells passers by that God loves them. Be creative. Send us in photos of your creations.
Draw a simple outline of the world. An PDF can be printed here:
https://allsaintschurchdedworth.com/wp-content/uploads/2020/05/World-Map-Colouring.pdf

Encourage your child to collage or colour in some of the world using simple colours to differentiate the land from the sea.

As above, as  they work on the map, talk to them about the different places they have visited and different countries where friends and family live.
Decorate traffic light biscuits. Buy/make a rectangular shaped biscuits (Nice biscuits would work well) Spread some chocolate icing and then add the lights (smarties or fruit).
Song Time
Good morning song
The wheels on the bus
Zoom zoom zoom
Row row row the boat
5 little ducks went swimming one day
He's got the whole wide world in His hands
Story
---
View Other "Gap @ Home" sessions

---
Disclaimer: All Saints Church Dedworth are not responsible for the contents of external websites.
11th May – GAP Programme "Everyone everywhere"