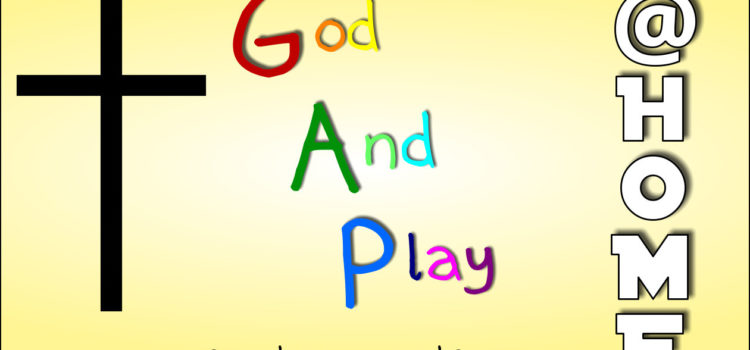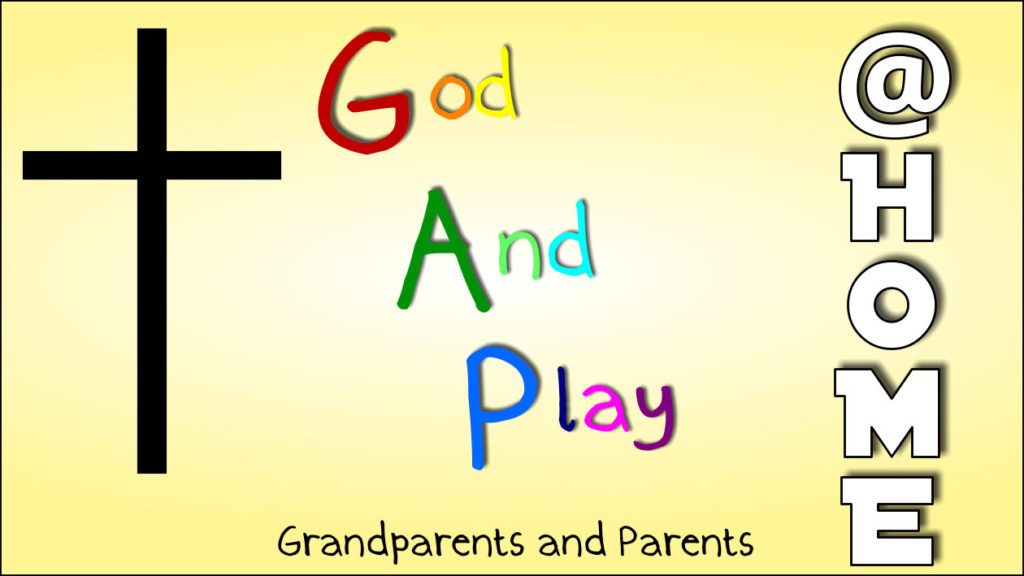 Surprising Walk
Play and Activity ideas
Make 2 houses – Lego or Stickle bricks etc – separate from each other with a path between them
Homes and dolls houses
Roads and cars
Going for a walk, and then retracing your steps back to where you started.
Talk as you walk
Games
Guess Who?
Use your own version of the game or these as in the video

2. Jigsaw puzzles – the pieces fit into place at last.
Song Ideas
Good morning
Tommy Thumb
Two little dickybirds
Wheels on the bus
Wiggle song
I am H A P P Y
Craft
a. Make paper sandals
You need one piece of A4 paper and one piece of A5 for each sandal.
Fold the A4 piece in half and in half again to make the sole. It can be rounded with scissors at both ends to make more of a shoe shape.
Fold the A5 paper the same way to make to band across the top of the foot.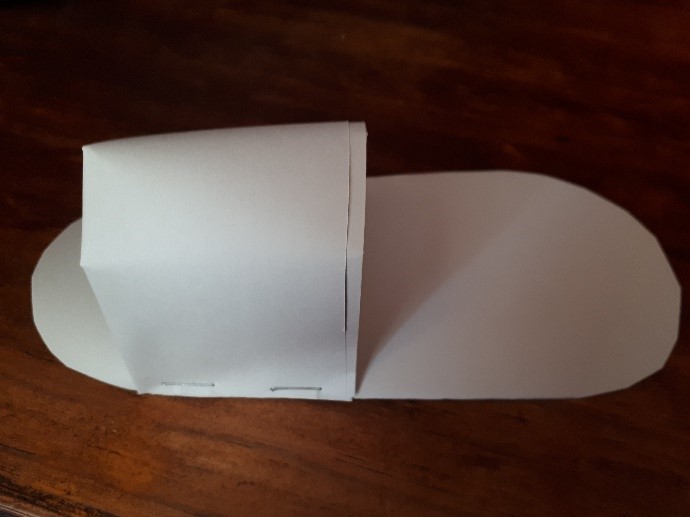 Place this band on top of the sole towards one end and staple it on both sides to form an arch. It should make a loop which the foot can go in to – like a flip flop or mule.
decorate how ever you like.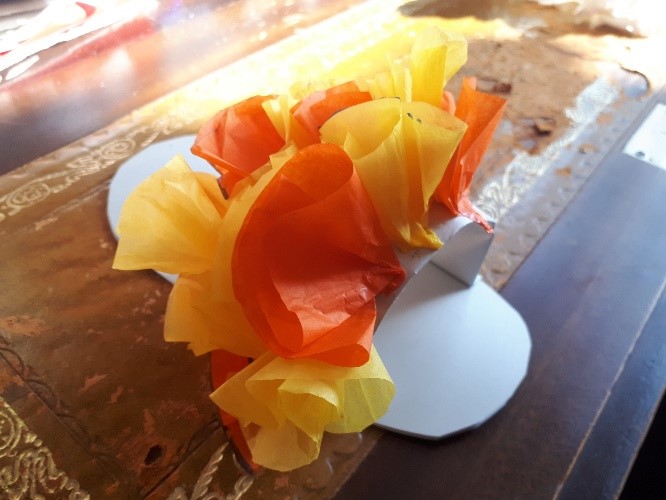 b. Running, skipping, hopping, jumping across the room or outside.

c. Make Quick Pizza – it's a bread base made without yeast -more like the bread Jesus broke
Start by making the topping – fry 1 small onion, skinned and chopped, add I can chopped tomatoes and some mixed herbs. Leave to simmer and reduce while you make the dough, stirring occasionally.
Mix together 4oz / 110g SR flour and 1 tablespoon veg. oil in a bowl. Add enough water to make into a soft dough.
Divide dough into 2 or 3 equal portions and flatten into circles. Heat 2 tablespoons oil in small frying pan. When really hot fry one dough circle on one side to form pizza base. Turn it over and spread with tomato sauce and sprinkle with grated cheese. You can dot with olives, anchovies etc. if wished.
The base will be cooked almost immediately if the pan is good and hot. Transfer it to a hot grill and cook until the cheese is melted and bubbling.
Video
Prayer time
Lord God, help me to know you are near and be happy. Amen
We are safe in our homes, thankfully, and we can use this safety to help us pray for some people who are not so fortunate at these strange times. Today let's start in the kitchen.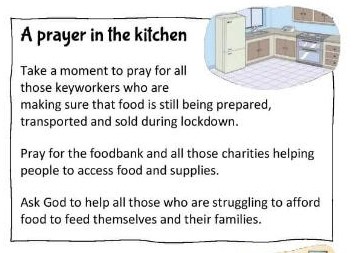 ---
View Other "Gap @ Home" sessions

---
Disclaimer: All Saints Church Dedworth are not responsible for the contents of external websites.
20th April – GAP Programme Surprising Walk