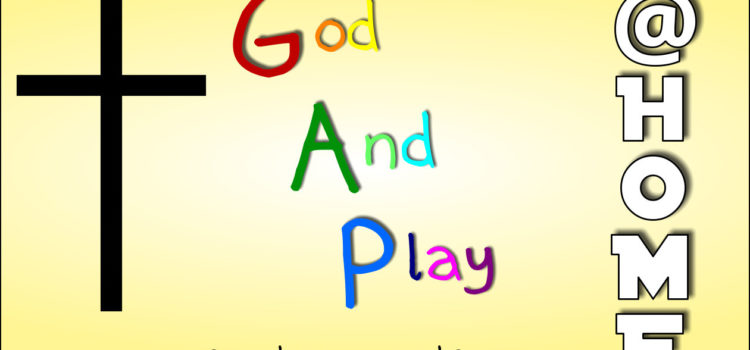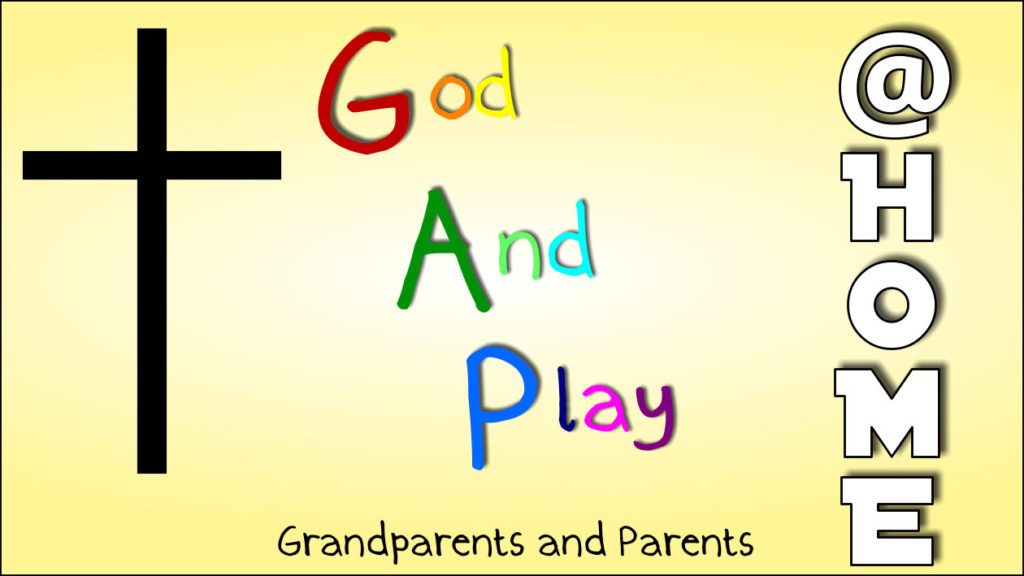 Believe
Play ideas
Play food, cups, plates etc
Hide and Seek – either play finding each other or hide something for them to find.
Toys that have holes in.
If you have any Thomas the Tank Engine toys, puzzles or books.
Play dough – make holes in it!
Play dough recipe
Ingredients:
2 Cups of plain flour
1 Cup of Salt
2 Cups of water
1 Tablespoon of oil
2 Tablespoons of cream of tatar
a few drops of food colouring

Method:
Mix all the ingredients well in a saucepan. Place on a medium heat, stiring all the time to prevent sticking. Remove from the heat after mixture comes away from sides of pan. Kneed and when cold store in a air tight container. Keep cool but not in the fridge.
Craft – Making Holey biscuits
Ingredients
350g/12oz  plain flour
1 tsp  bicarbonate of soda
½ tsp  salt
2 tsp  ground ginger
100g/3½oz  butter
175g/6oz soft brown sugar
1 egg, beaten
4 tbsp  golden syrup
Preparation method
Preheat the oven to 180C/350F/Gas 4.
For the biscuits, mix the flour, bicarbonate of soda (I know Himani has this), salt and ginger together in a bowl.
Rub in the butter until the mixture resembles fine breadcrumbs, then stir in the sugar.
In another bowl, beat together the egg and golden syrup, then pour this mixture into the flour mixture and mix to make a smooth dough, kneading lightly with your hands.
Roll the dough out on a floured work surface to about 0.5cm/¼in thick, then cut into shapes.
Transfer the biscuits to baking sheets lined with baking paper.
Cut out smaller shapes in the centre of each biscuit, making sure you leave a good edge all around the biscuit.
Bake the biscuits in the oven for 10-12 minutes, or until golden-brown.
Remove the biscuits from the oven. Do not remove the biscuits from the baking tray until they have cooled a bit. Gently lift the biscuits onto a wire rack with a palette knife to finish cooling.
If you like you can decorate the biscuits.
Song Time
Good morning Song
Humpty Dumpty
Twinkle Twinkle
Wind the Bobbin up
Old McDonald
Hickory Dickory Dock
Wiggle Song
Story time – watch the video
Prayer time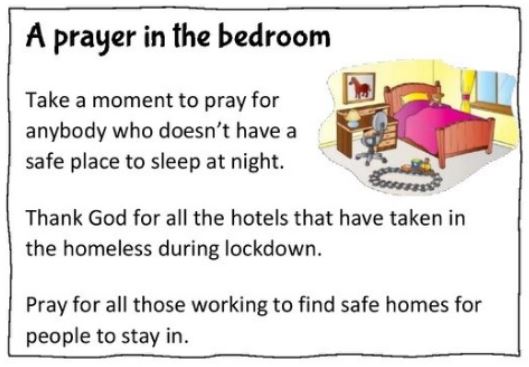 ---
View Other "Gap @ Home" sessions

---
Disclaimer: All Saints Church Dedworth are not responsible for the contents of external websites.
27th April – GAP Programme "Believe"