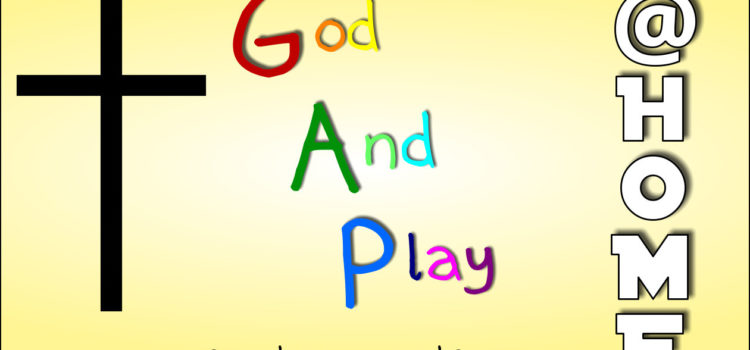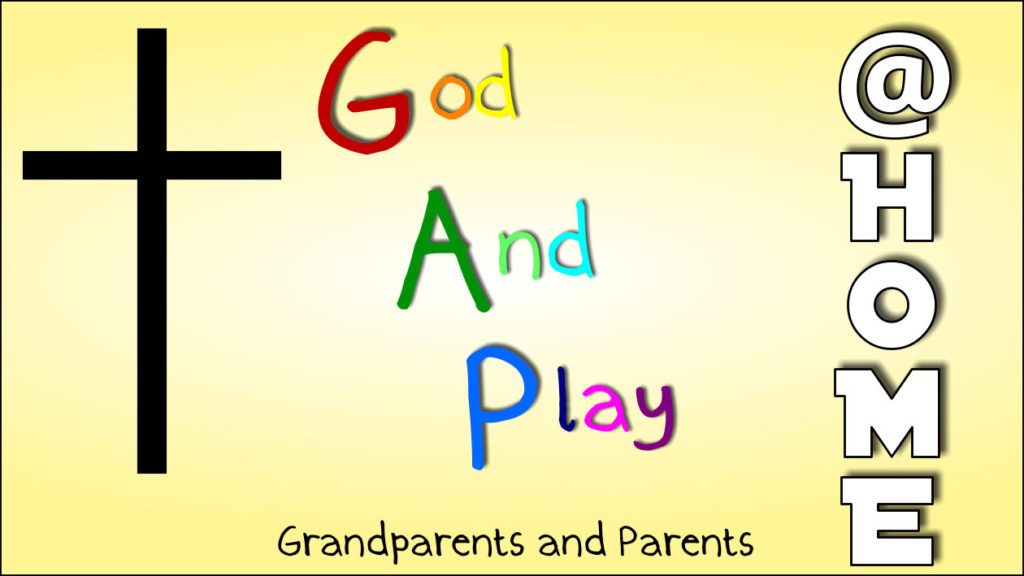 Fizzing with Jesus Power
Play
Dancing, twisting and turning – dance to music of your choice or one of the songs listed below. Use musical instruments that you have or can devise.
I've got that joy joy joy
Mighty God
Play at shops and shopping and / or look through catalogues together. Discuss the importance of money, and how shopping less fun if you have none.
Small world cars and people play
Activity Ideas and Crafts
Equipment – String or wool, paper, gluestick.
Take a piece of paper onto which the child can draw a pattern, or use a piece of patterned wrapping paper or whatever.
Use pieces of string or wool to stick on to the paper in the shape of a person. Have the arms pointing upwards so it looks as if they are praising God.
ALTERNATIVELY make your dancing, prancing man out of cold cooked spaghetti. It's a little less sticky!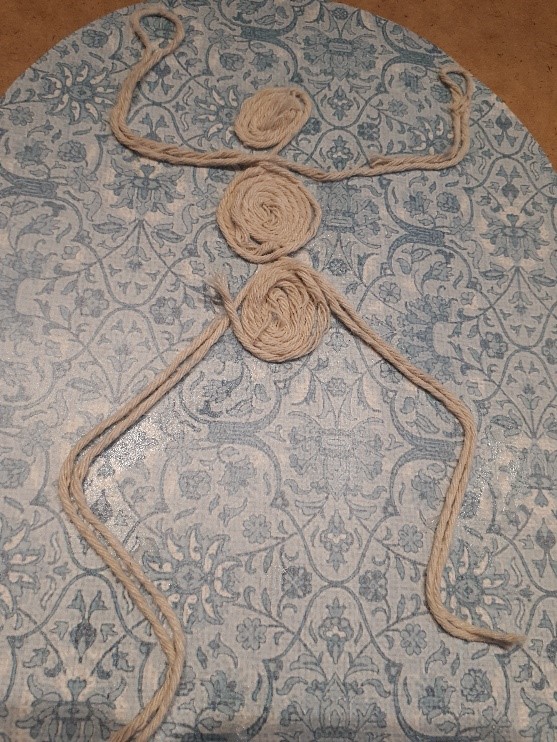 ---
Make fizzy drinks. This could be mixing fruit juice with sparkling water, using a soda stream or adding lemonade to squash. Enjoy drinking with a straw and experience the fizz up the nose!
If you can get hold of popping candy cook buns or cookies with a few of these and enjoy eating them and experiencing the popping. I gather fizzer sweets are also a thing if you can get hold of some. Lemon sherbets used to do it.
Scavenger hunt to find beautiful things. Take a photo and share to the group.
Picture of a Beautiful Gate
Games
Scavenger Hunt for Beautiful things
Songs
Good morning.
Head and shoulders, knees and toes.
Wind the Bobbin up.
I'm a little teapot.
When all the world is sleeping. (scarecrow song)
I reach up high and I touch the ground
Video
This song video recaps the story admirably. He went walking and leaping and praising God like you did during the video and made your string man dance
Peter and John went to pray  
Prayer time
Let's be quiet now and think of one person we know who is not very well. Say their name. Jesus please make this person better. Amen
---
View Other "Gap @ Home" sessions

---
Disclaimer: All Saints Church Dedworth are not responsible for the contents of external websites.
8th June – GAP Programme "Fizzing with Jesus Power"