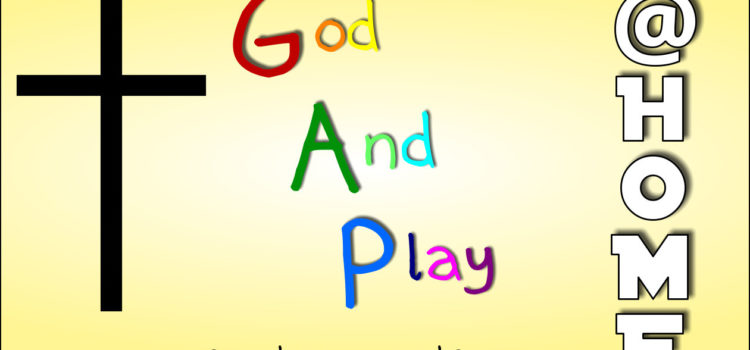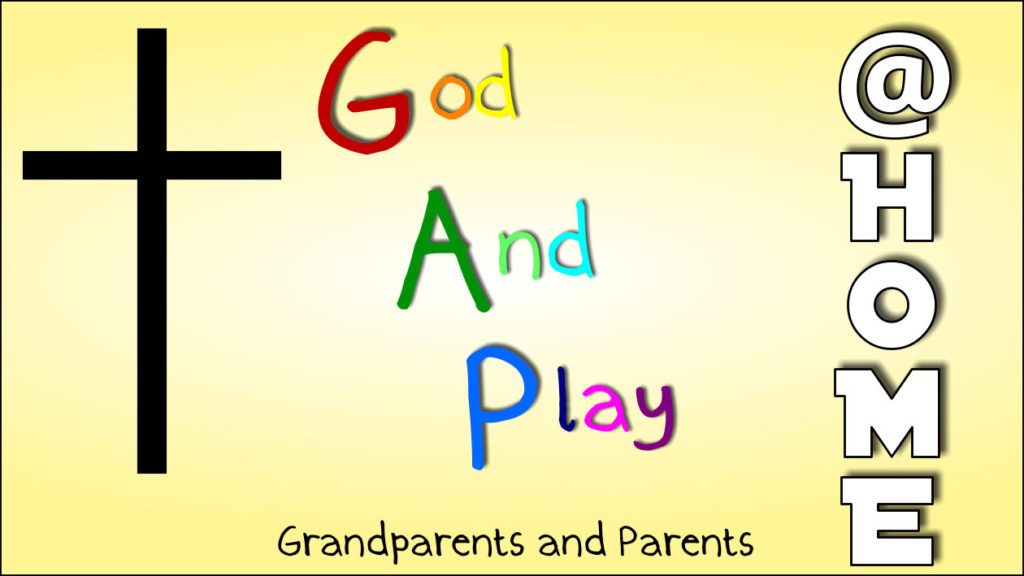 Noah – God is always with you
Play ideas
Tools and building equipment
Wooden bricks, duplo, sticklebricks – can you build a boat.
Pair game. Ideally animals but any pair game will do.
Books about animals
Toy animals (farm/zoo/cuddly toys). Are there two of any of the animals?
Water play in the garden or a bowl inside. Collect objects and see which ones float and which things sink.
Craft Idea
Can you make a boat that floats out of junk?
Rainbow bracelets. Paint some dry Penne Pasta in rainbow colours. Thread them together to make a bracelet/necklace/Halo.
Song
Good morning  song
Row Row Row the boat
Old McDonald had a farm. Try changing the words to Old Noah built a boat.
Ba Ba Blacksheep
One, two, three, four five, once I caught fish alive
Hey diddle diddle (Hannah's idea)
Hickory Dickory Dock
Video
---
View Other "Gap @ Home" sessions

---
Disclaimer: All Saints Church Dedworth are not responsible for the contents of external websites.
29th June – GAP Programme "Noah – God is always with you"