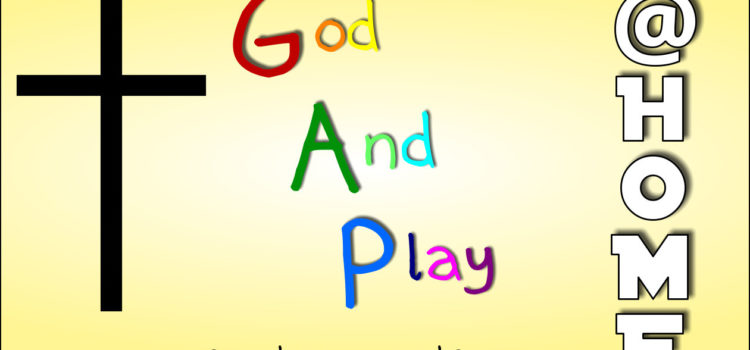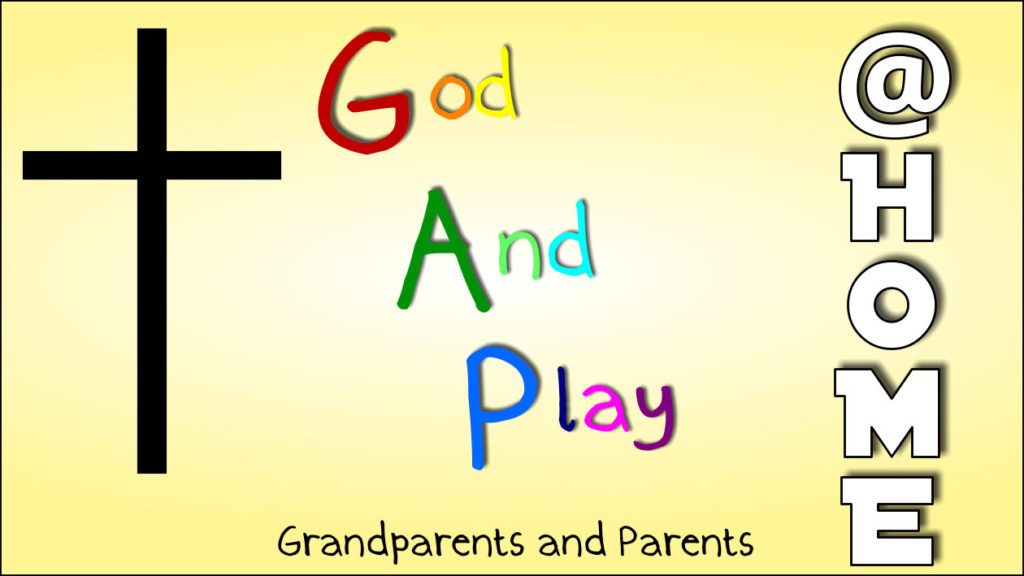 Touched by God
Introduction
This week's session is all about what happens to our hearts when we are touched by God (The Holy Spirit). Over the last few weeks we have been thinking about the Holy Spirit, firstly being our helper, but also how it can warm our hearts and make our hearts fizzy with Jesus' power. Today we will look at how Gods touch can soften our hearts and also make us bubble with excitement. God knows us and he knows exactly what our hearts need. A touch from God can change everything.
So our activities today are based around touch, softening, bubbling, excitement and of course hearts. Pick the activities that best work for you and your children.
Play and Activity Ideas
Objects that are different textures – soft, smooth, rough, spikey, sticky etc. Sort them into piles and talk about what it feels like when we touch them.
Lucky Dip! Put some objects into a pillow case or bag. Let them feel the objects inside the bag one at a time and see if they can work out what it is just by touch.
"That's not my…." books. Or any other touchy feely books.
Bubbles. Either blow bubbles or why not whisk up some fairy liquid and a small amount of water in a tray. Then add cars/play people/animals.
Build a Den (because my children would find that exciting – todays theme being excitement) If not, what would your child find exciting?
Ice-cream play!! Who doesn't like ice-cream?!! Can you together make it softer by mixing it all up. You could even put it in the microwave for a few seconds.
A fizzy Experiment. Get some small cups.  Place half a teaspoon of bicarbonate of soda in  one and a couple of centimetres  of vinegar in the other. Get your child to tip the vinegar in the soda and see what happens.
Sweet Heart's. Try this Peppermint cream recipe:
> 250g icing sugar
> Half an egg white (or use 2 ½ teaspoons of made up dried egg powder)
> 1 teaspoon of mint or strawberry flavouring
> 2 teaspoons lemon juice
> 2 drops of food colouring (green for mint or red for strawberry flavour).
Method: Sift the icing sugar and add the wet ingredients, mixing well. Be prepared to add more icing sugar if the mixture is too wet. This mixture can be rolled out straight away, no need for refrigerating. Then make into heart shapes.
Song Time
Good morning Song
If your happy and you know it
Zoom zoom zoom (I'd be excited if going to the moon!)
Baa Baa Black Sheep
I've Got the joy joy joy joy
Story Time
---
View Other "Gap @ Home" sessions

---
Disclaimer: All Saints Church Dedworth are not responsible for the contents of external websites.
15th June – GAP Programme "Touched by God"