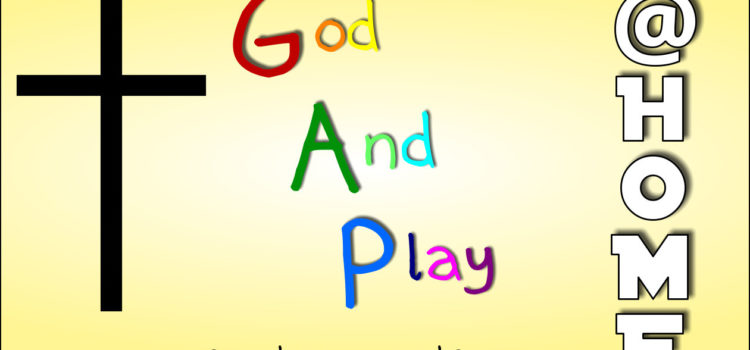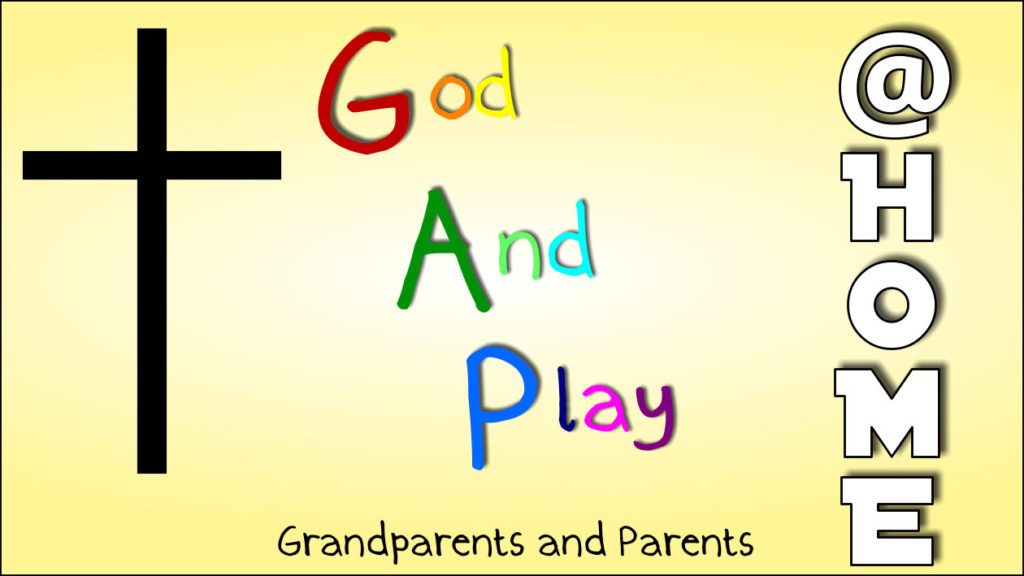 Happy Easter Everyone!
Easter Day – Jesus is Alive!
Play and Activity ideas
• Teddy bears or dolls having a party
• Duplo/Mega blocks – can you build an Easter Garden?
• Jigsaw puzzles – Because when Jesus rose from the dead – the pieces began to fit together!
• Play party games – musical statues/musical bumps/pass the parcel
• Easter Egg Hunt (either chocolate eggs or toy eggs) or use the clues in the following link. Printable PDF:- GAP Easter Egg Hunt.pdf
Craft idea
• Party Hat (a cone one or a crown) – loads of ideas if you google. Make sure you send in your pictures.
Song Ideas
• Good morning Song
• If your happy and you know it
• Hop little bunny
• Mary Mary quite contrary
• Baa baa black sheep
• Wiggle song
• This is how God shows us his love.
Story
Easter Clip
Prayer idea
Throw a balloon or ball in the air. As you do thank Jesus for something. Begin with thank you that you love me, thank you that you died for me, thank you that you are alive, thank you that you are my friend, thank you for my family, thank you for my home, thank you for my toys……………………
Party Bags
Make up a little party bag for your child. I plan to re-use all the little party bag toys I have around the house from other parties. Include some sweets or a treat. You may still have some chocolate Freddo Treasures left.
---
View Other "Gap @ Home" sessions

---
Disclaimer: All Saints Church Dedworth are not responsible for the contents of external websites.
13th April – GAP Programme Easter Day