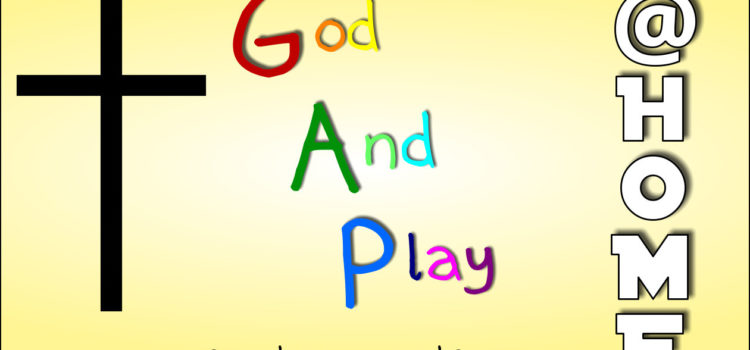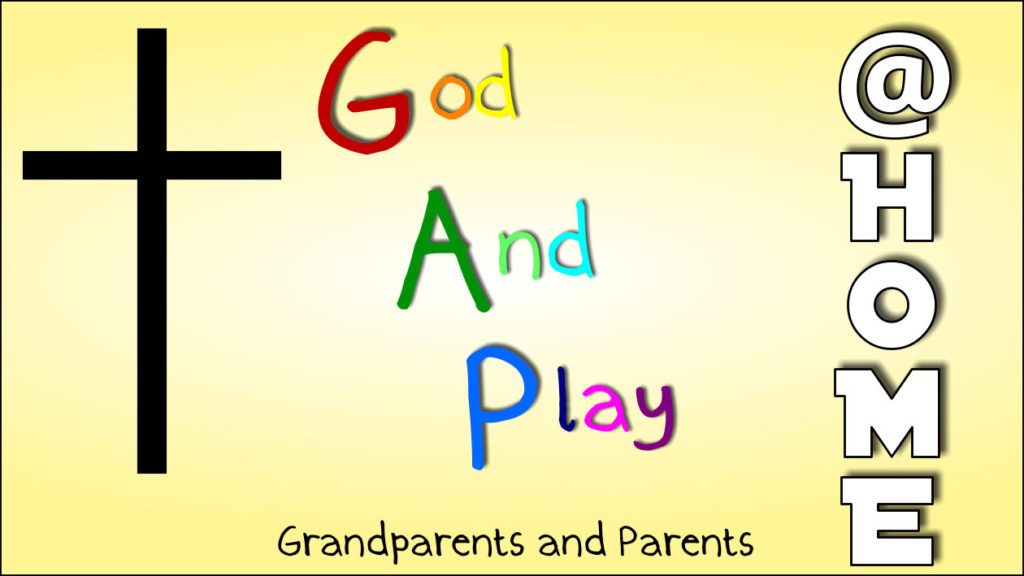 Note: There are 2 sessions this week as Holy Week is such an important week for us all.
A Very Special Meal – Remembering
Play and Activity Ideas
Let's pretend houses, dens, tents with place to eat
Dolls houses and Playmobil – at home
Set the table together for your lunch/tea – do it carefully and talk about what you need and why
Games
Picture Pairs
Memory game apps
Kim's game – I explain later
Songs
Good morning.
I'm a little teapot.
Polly put the kettle on.
Tommy thumb.
Wiggle song (VIDEO BELOW – MUSIC DOESN'T START FOR 10SECS!)
Craft
Make play dough or plastercine food to fill a plate
Take a paper plate and use glue and whatever craft materials you have to fill it with 'food'
Story
This is best done at meal time when setting the table together and eating nice food is all part of the story time. Have some squash and bread or crackers ready as part of the meal. You will be asked to pause the video while you eat and then restart it for the last part.
Remembering Jesus
What do you remember about Jesus? Have a discussion. What is he like? What did he do?
Please send in what the children say via What's App and I will put them all in a memory board which I will send back out to you all and put in this space on the All Saints website.
Your special meals
Think about special meals you have had as a family. Share your memories within your family. These pictures will remind you of some.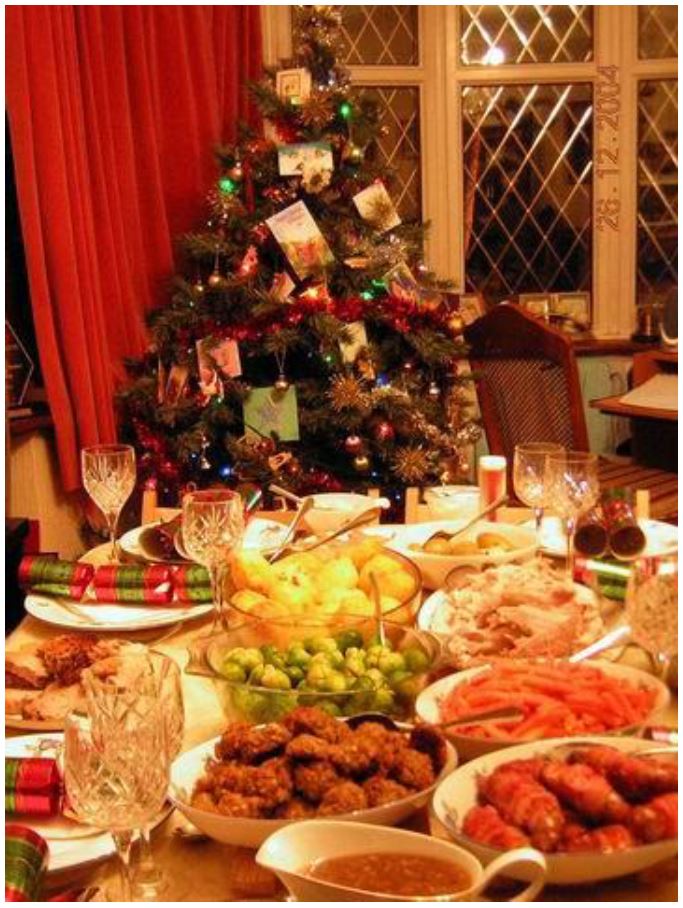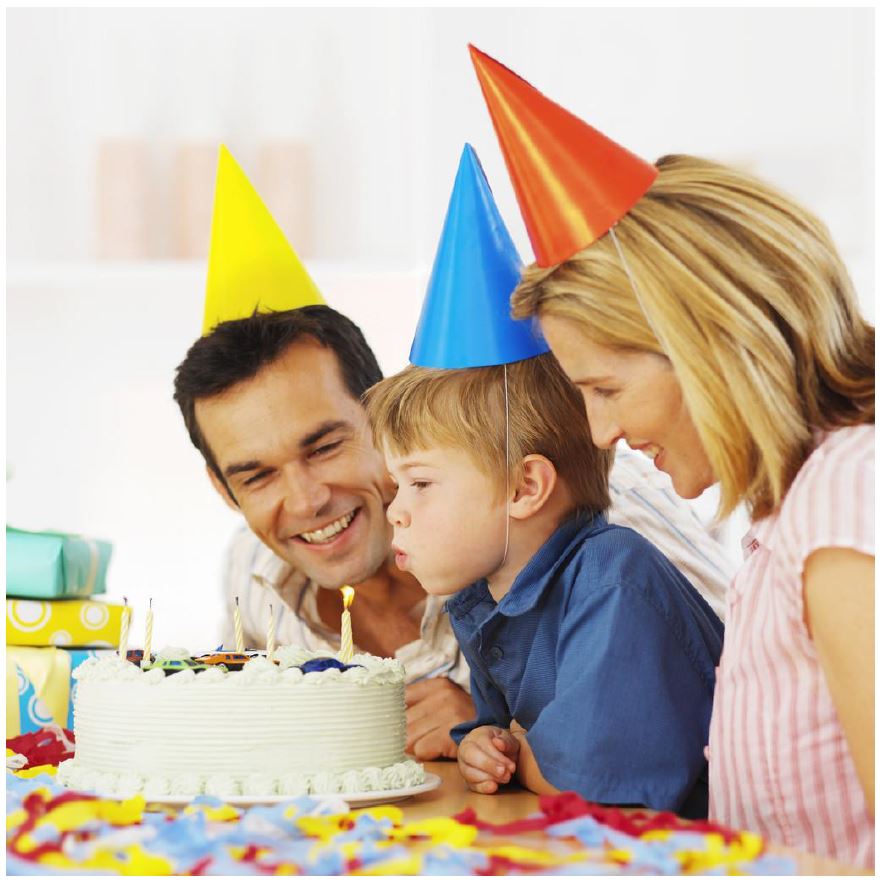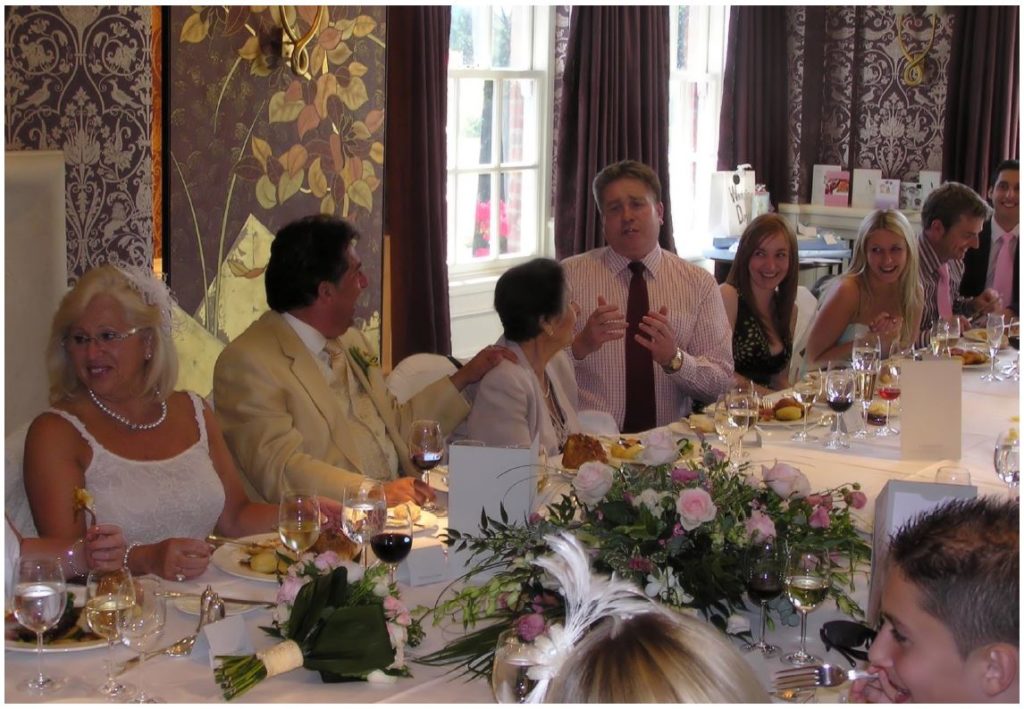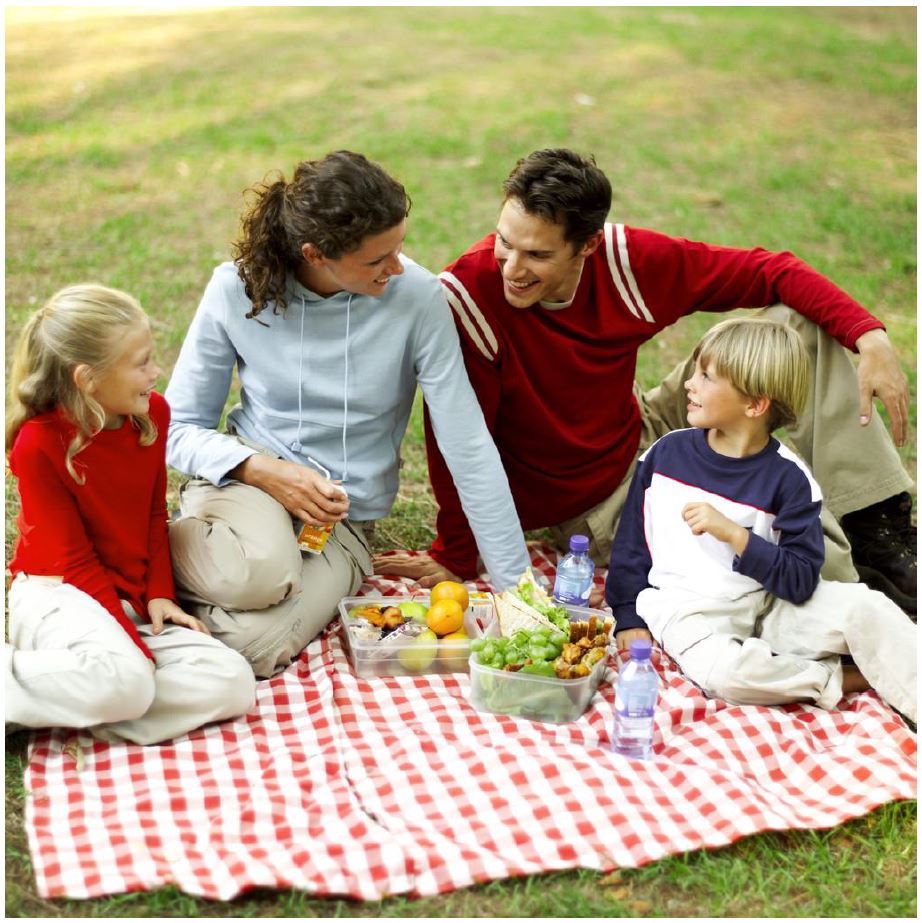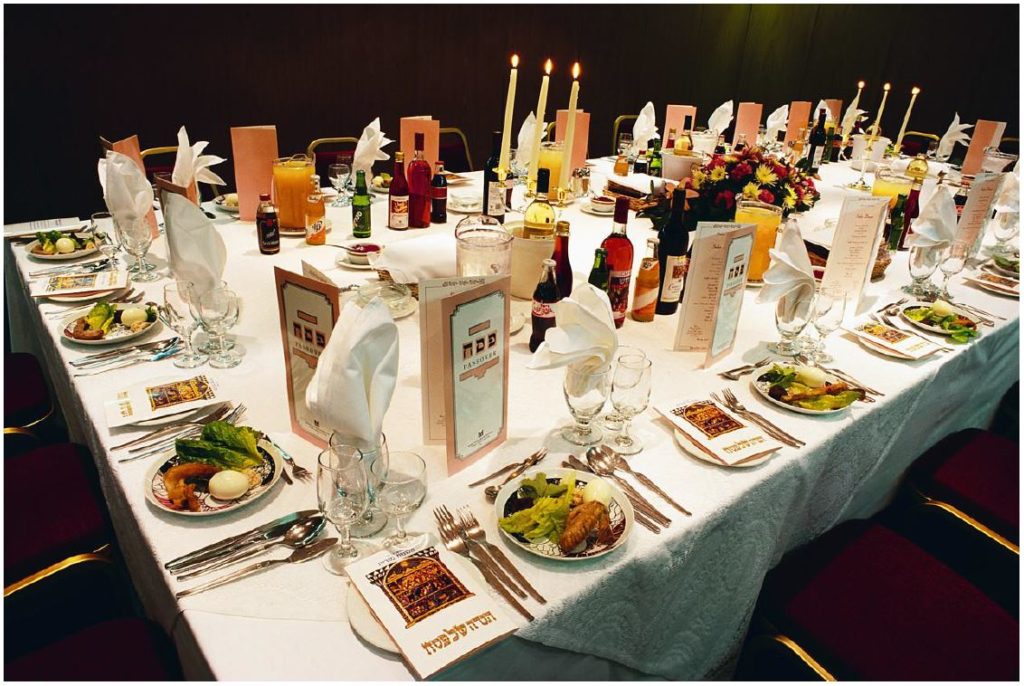 Maybe draw a picture of one that you can send to us. Or draw one of the special one Jesus had with his friends that we have remembered today.
Prayer time
Pick up something from your kitchen that you really like. Remember where it came from and why it is special to you. Remember the people who you associate with that item and pray for them now.
Let's say:
Thank you God for the people this reminds me of . . . .
Keep them happy and safe today. Amen
---
View Other "Gap @ Home" sessions

---
Disclaimer: All Saints Church Dedworth are not responsible for the contents of external websites.
6th April – GAP Programme "A Very Special Meal"