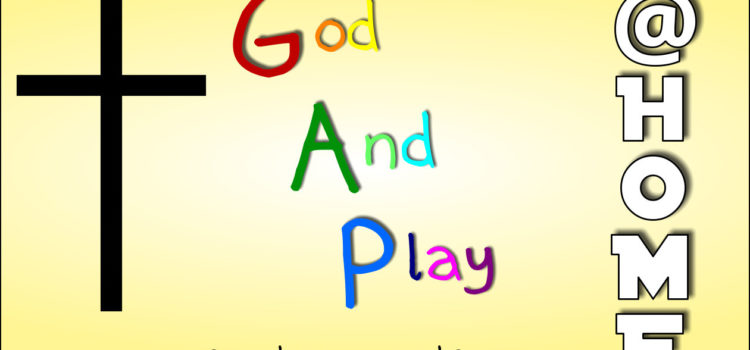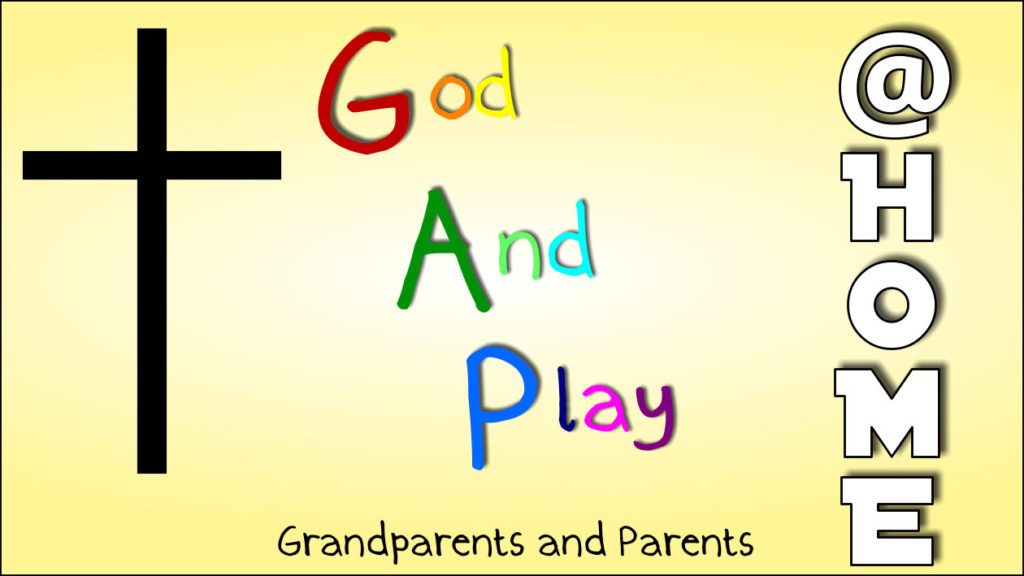 An Especially Special Prayer
To round off our very unusual GAP year, over the next 3 weeks we are going to look at prayer, and one prayer in particular.
Play
Build a palace. You could use junk, fabrics, Duplo Lego, other bricks and construction toys, or do it on a different
scale altogether and make it an enormously beautiful den out of chairs, settee cushions and throws.
Go somewhere awesome and stop and appreciate the magnificence. For me that might be the top of a cliff or a hill,
a beautiful park or garden, on the sea shore or in a wild wood.
Activity Ideas and Crafts
Make a picture of heaven – paint or collage, your choice.
Cut out the fruits of the spirit and stick them on the wall with blue tac to remind you how to be like Jesus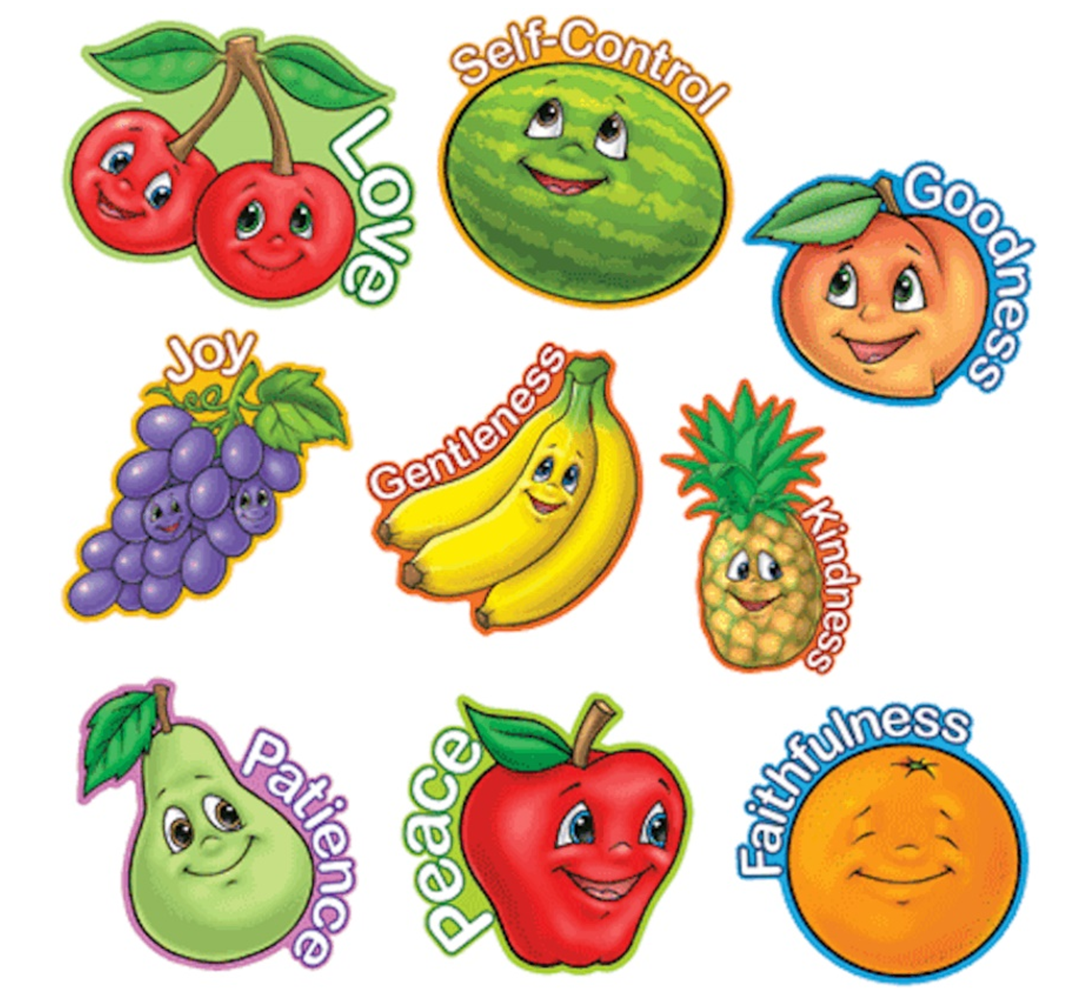 Take this outline of the word GOD and decorate it beautifully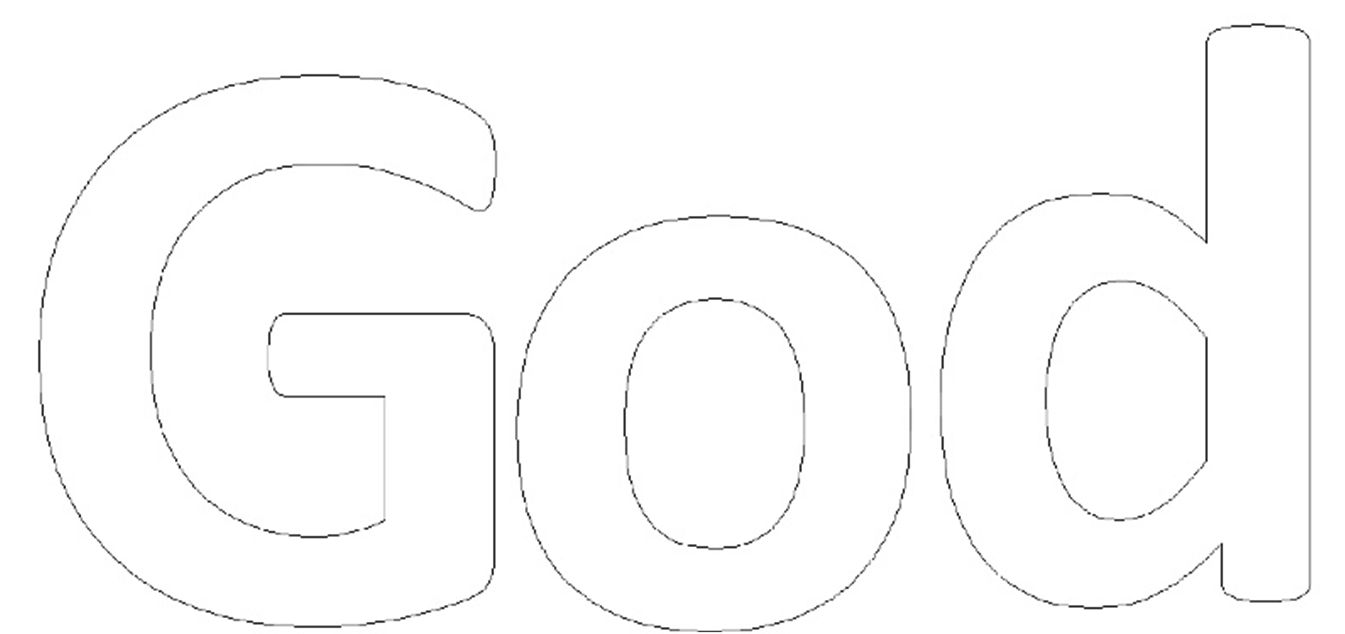 Games
Games where turn-taking is required like:
Humpty's Wall Game
Incy Wincy Spider,
Shopping List
Picture Pairs
Bus stop
Dominoes
Songs
Good morning. Good morning. Good morning to you.  

We're learning 'bout Jesus. There is so much to do.
Good morning. Good morning. Good morning to you.  

Humpty dumpty
Sing a song of Sixpence
Fruits of the Spirit
Here we go round the mulberry bush – This is the way we . . set the table, give a hug etc
I wanna be like you
Video
Prayer time
Our Father in Heaven, we honour you.
May we see your kingdom
And may your will happen
Where we are.
Amen
---
View Other "Gap @ Home" sessions

---
Disclaimer: All Saints Church Dedworth are not responsible for the contents of external websites.
6th July – GAP Programme "An Especially special Prayer"